Click Draw Mode
X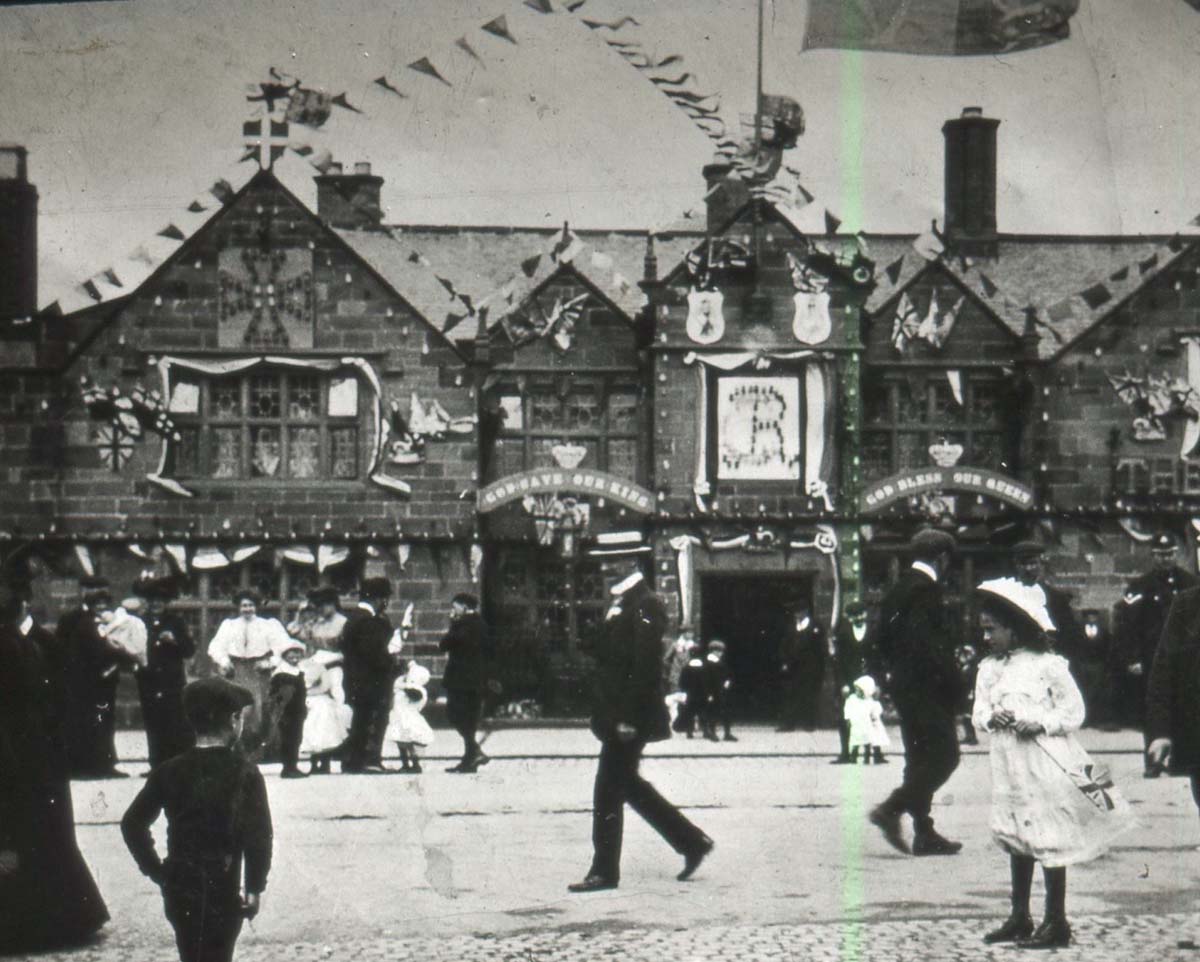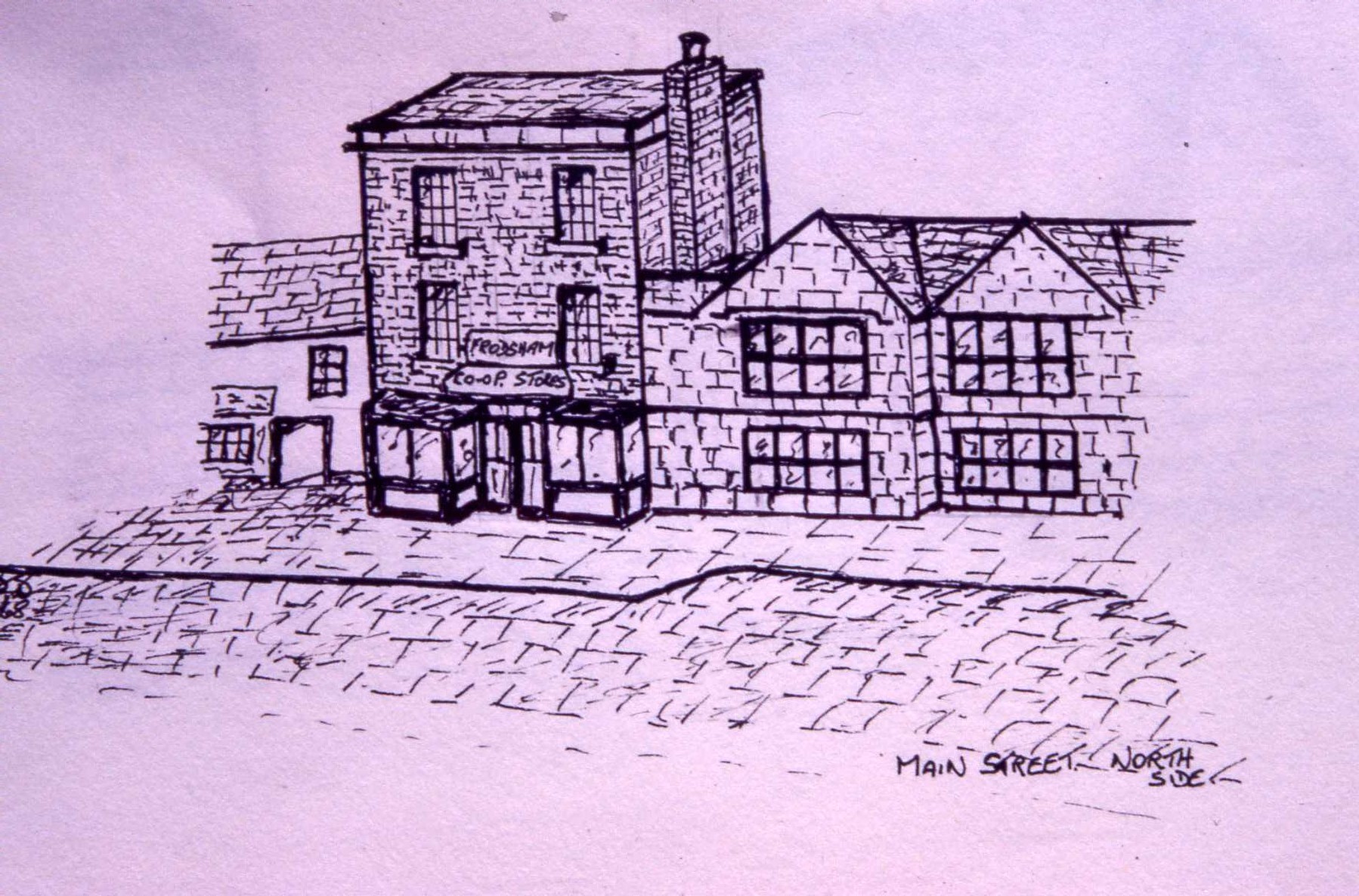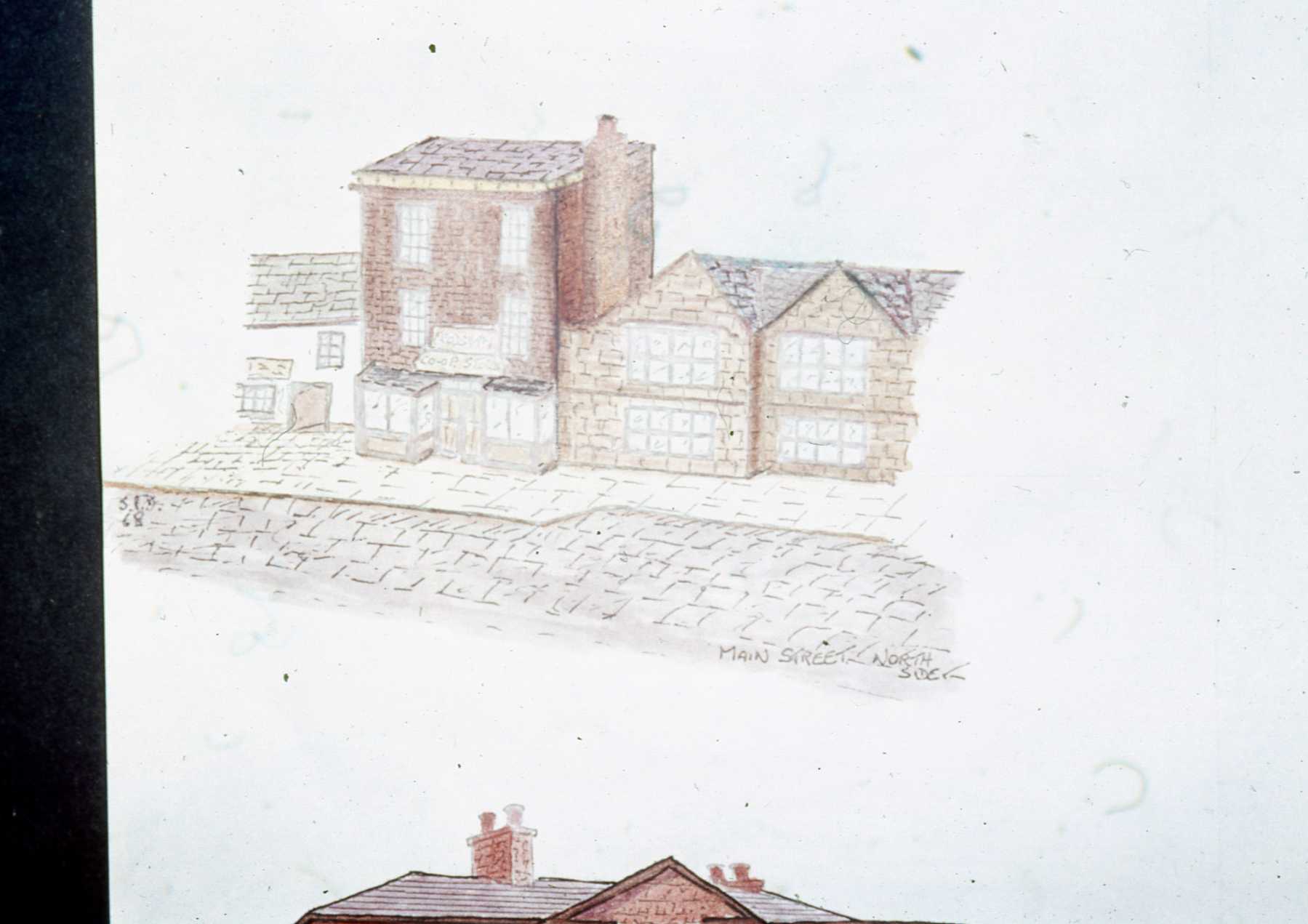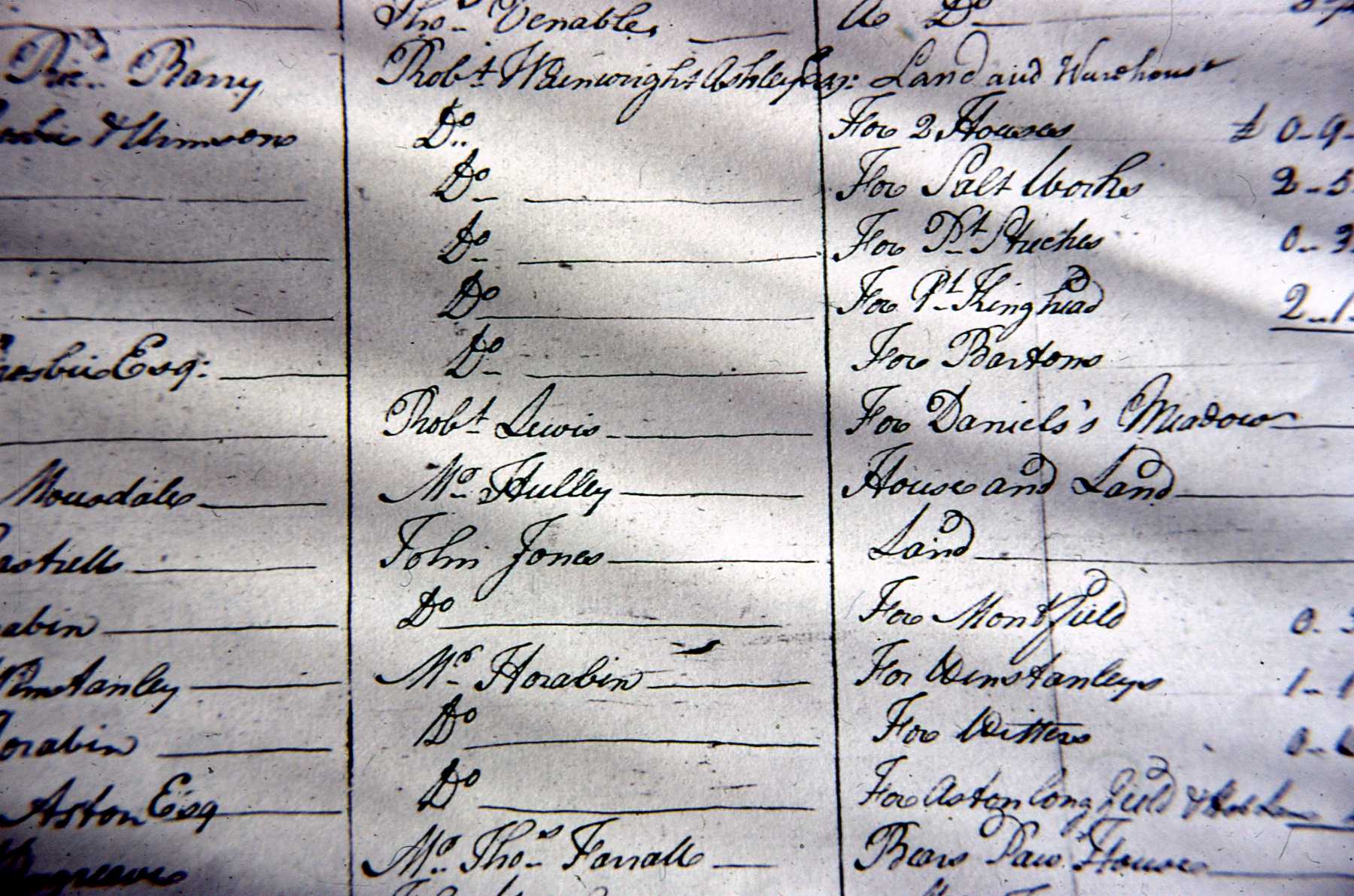 There are 3 items
Walks Route 1. From Matty's Lane to Bears Paw c.20th century Route 2. From National Children's Home to Church Street in 20th century
Drawn Plan of Bear's Paw and site of Gasworks.
The Bear's Paw A Brief History
X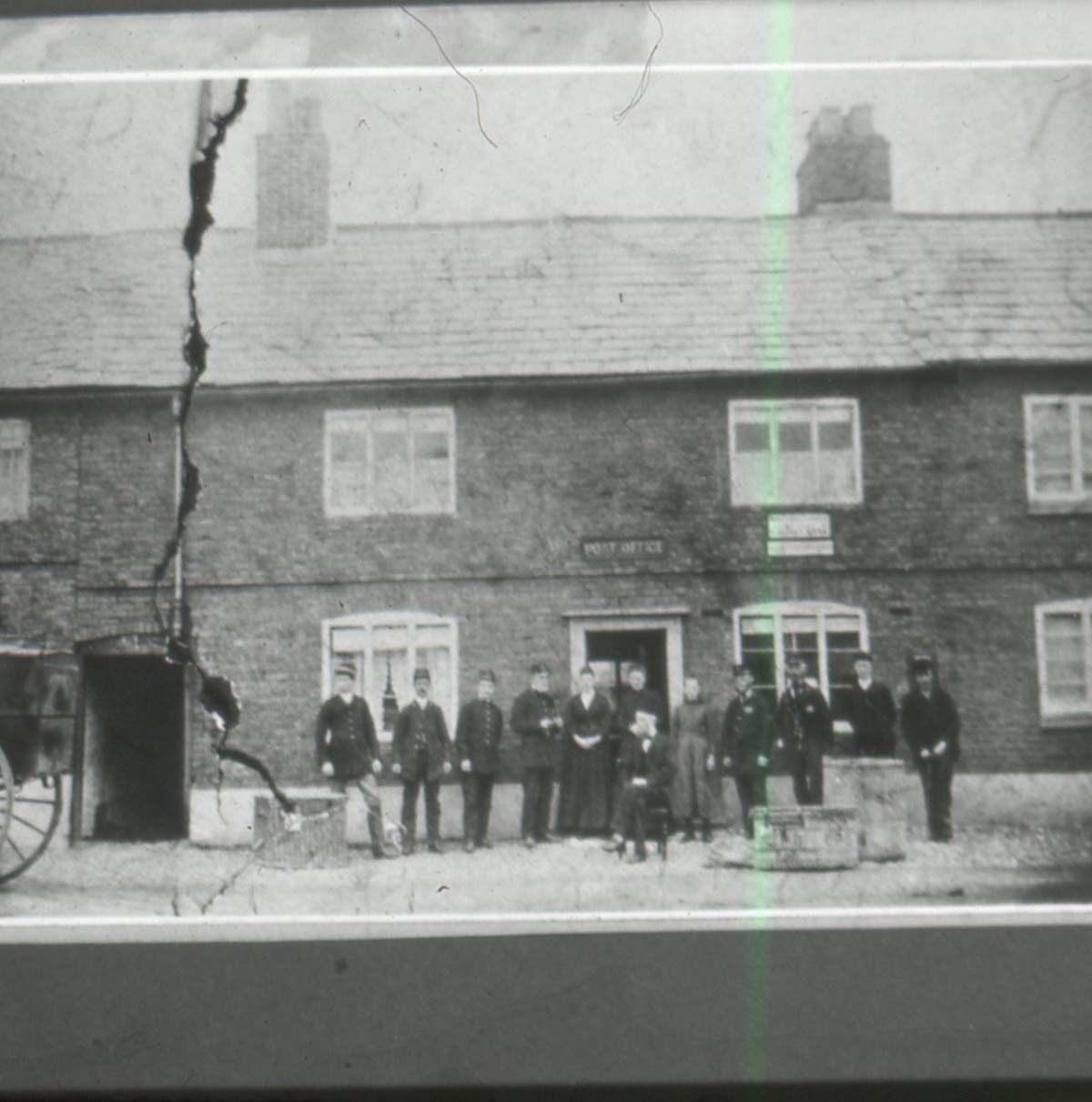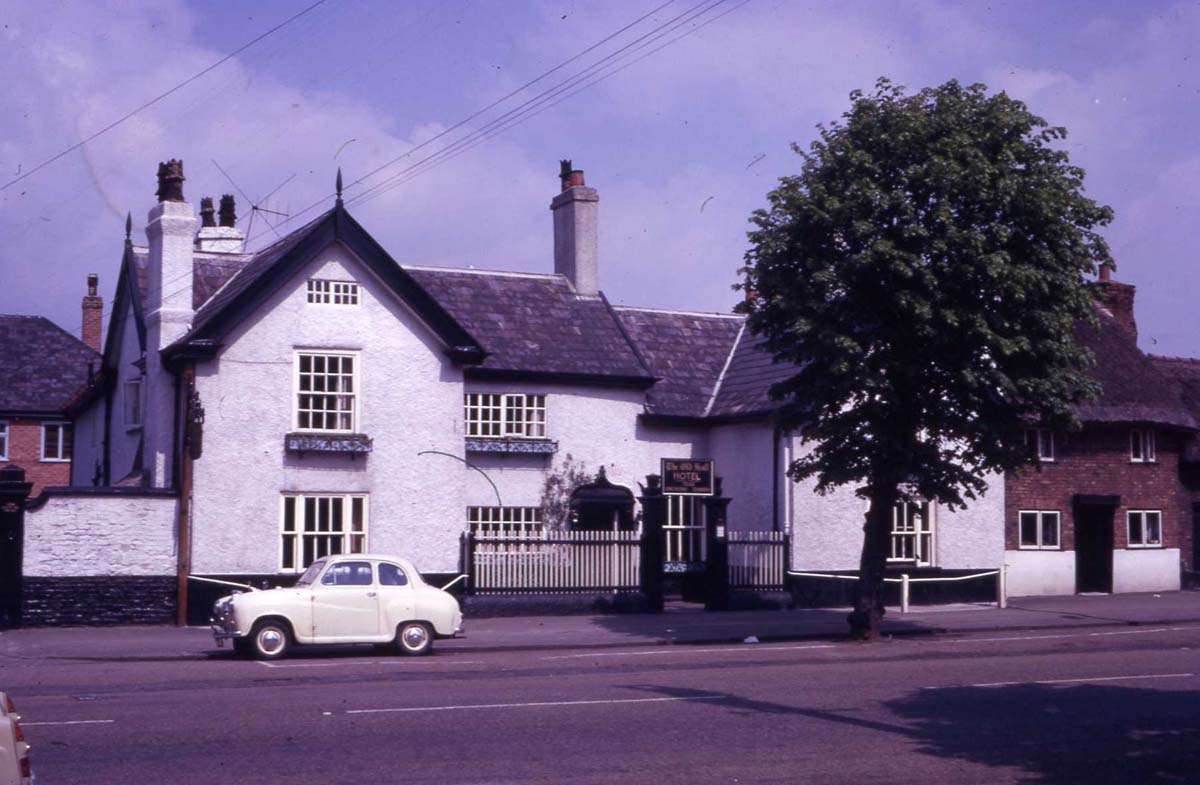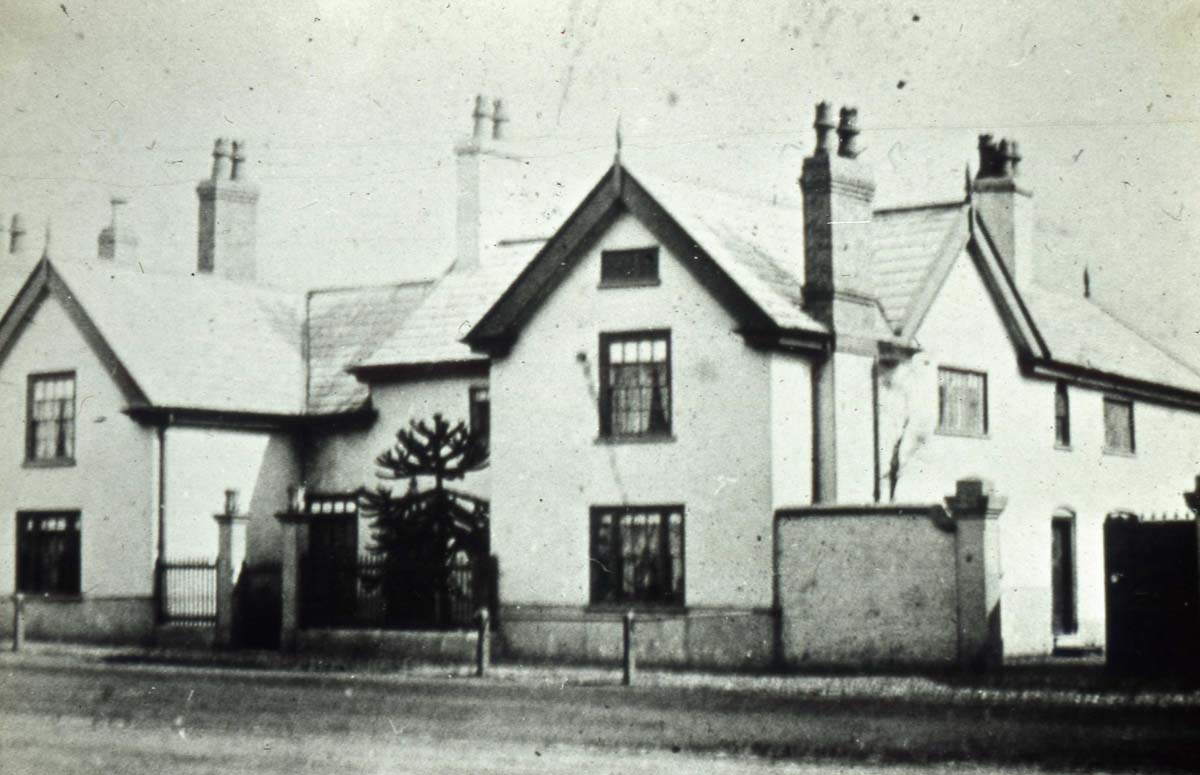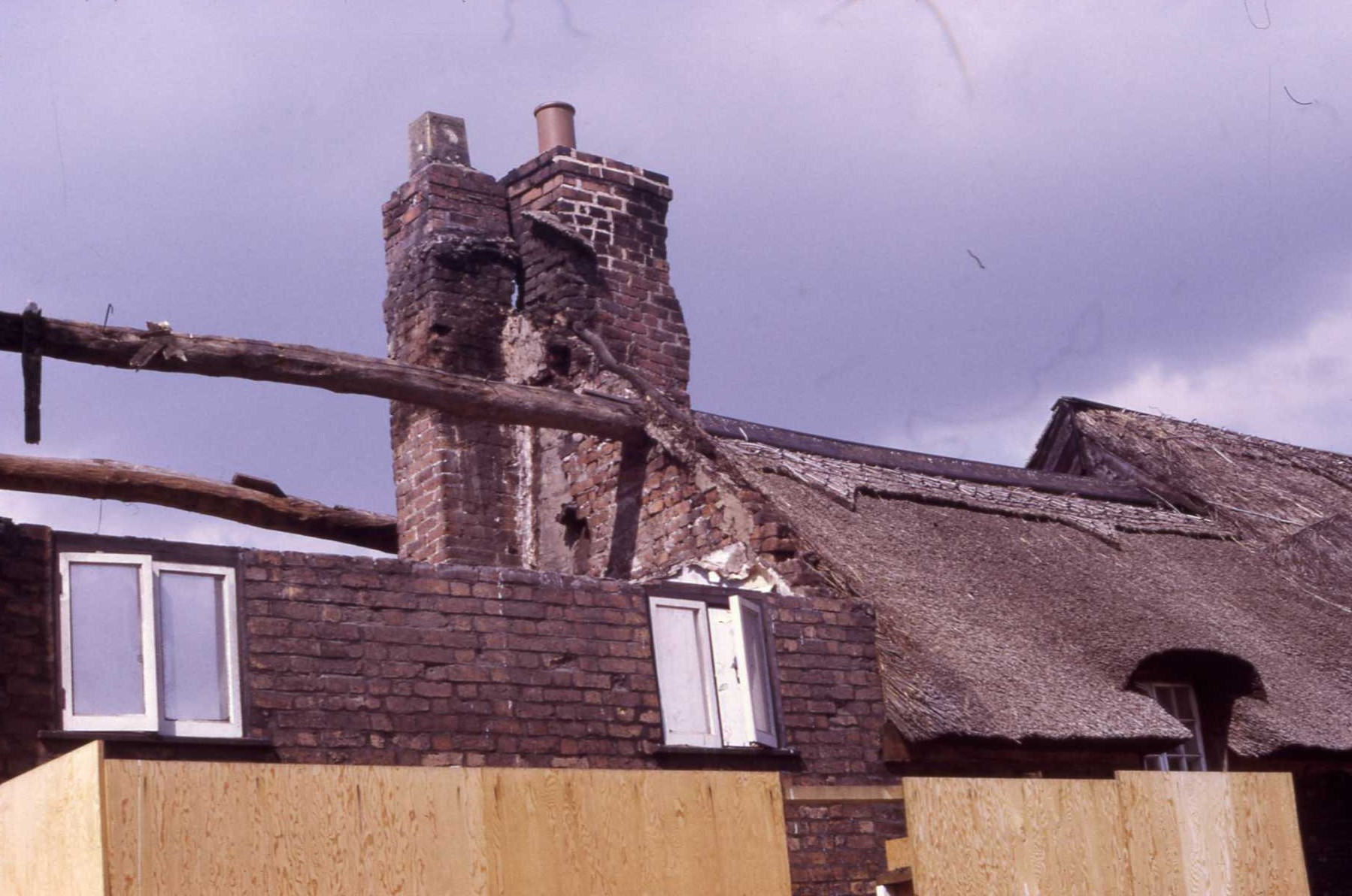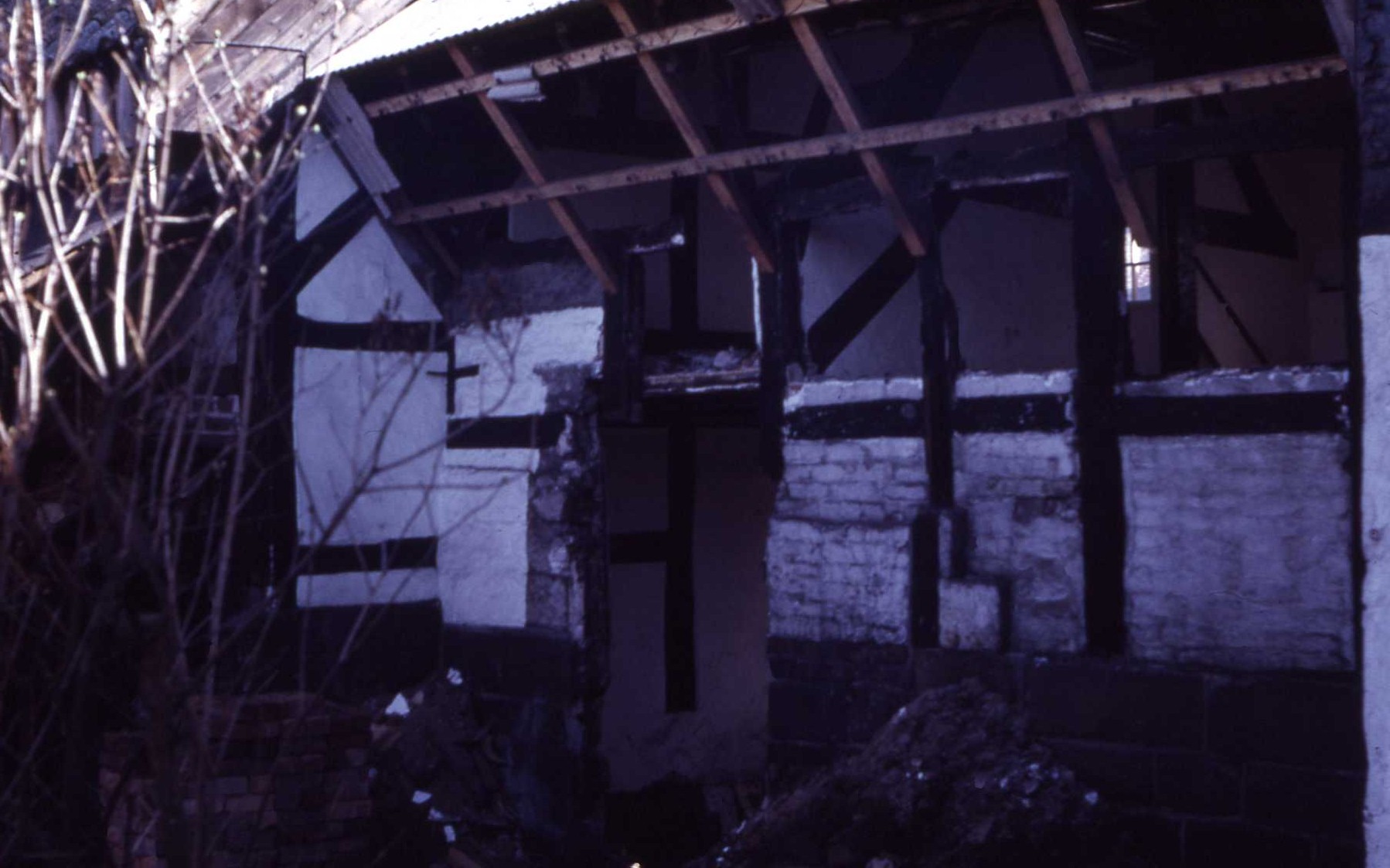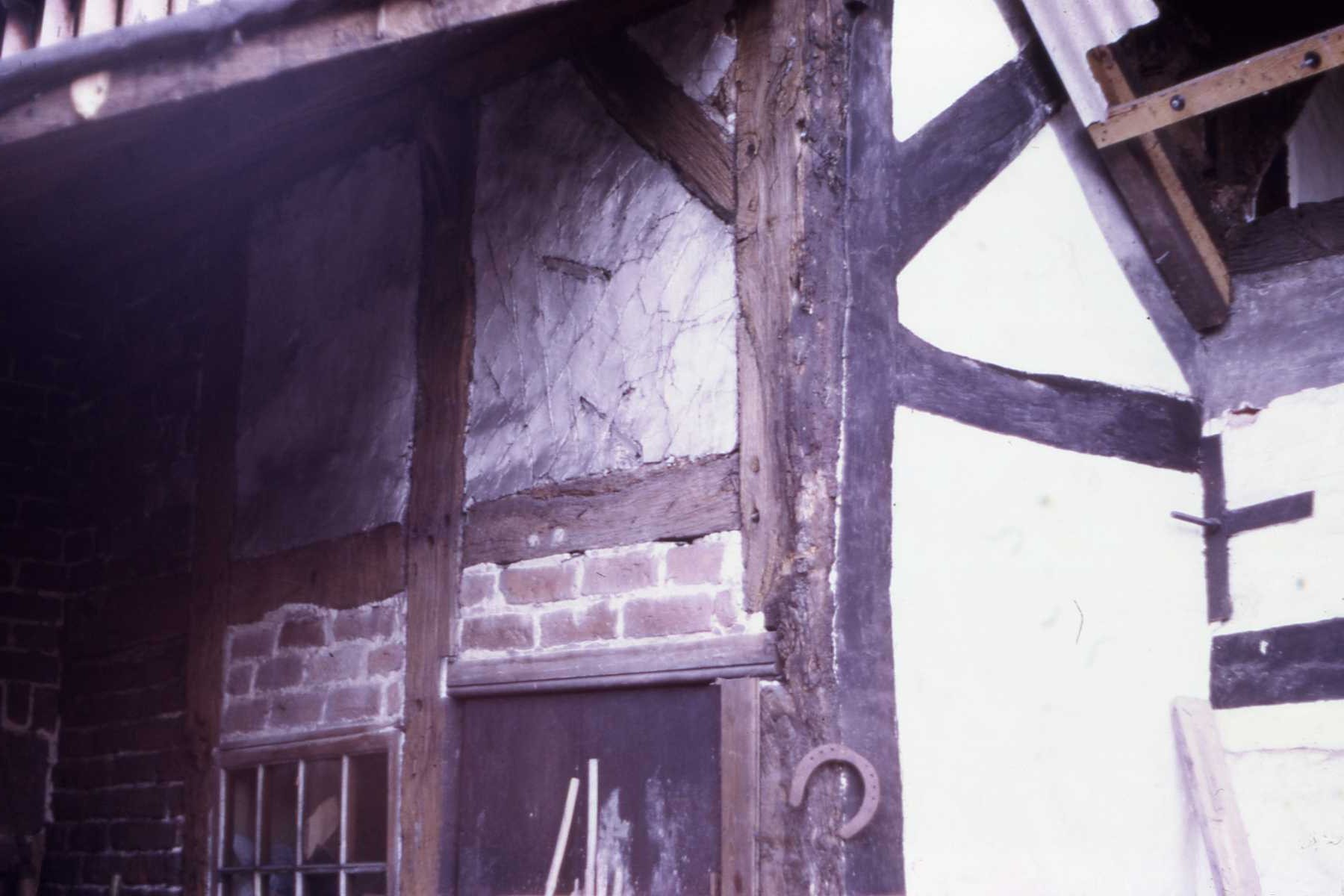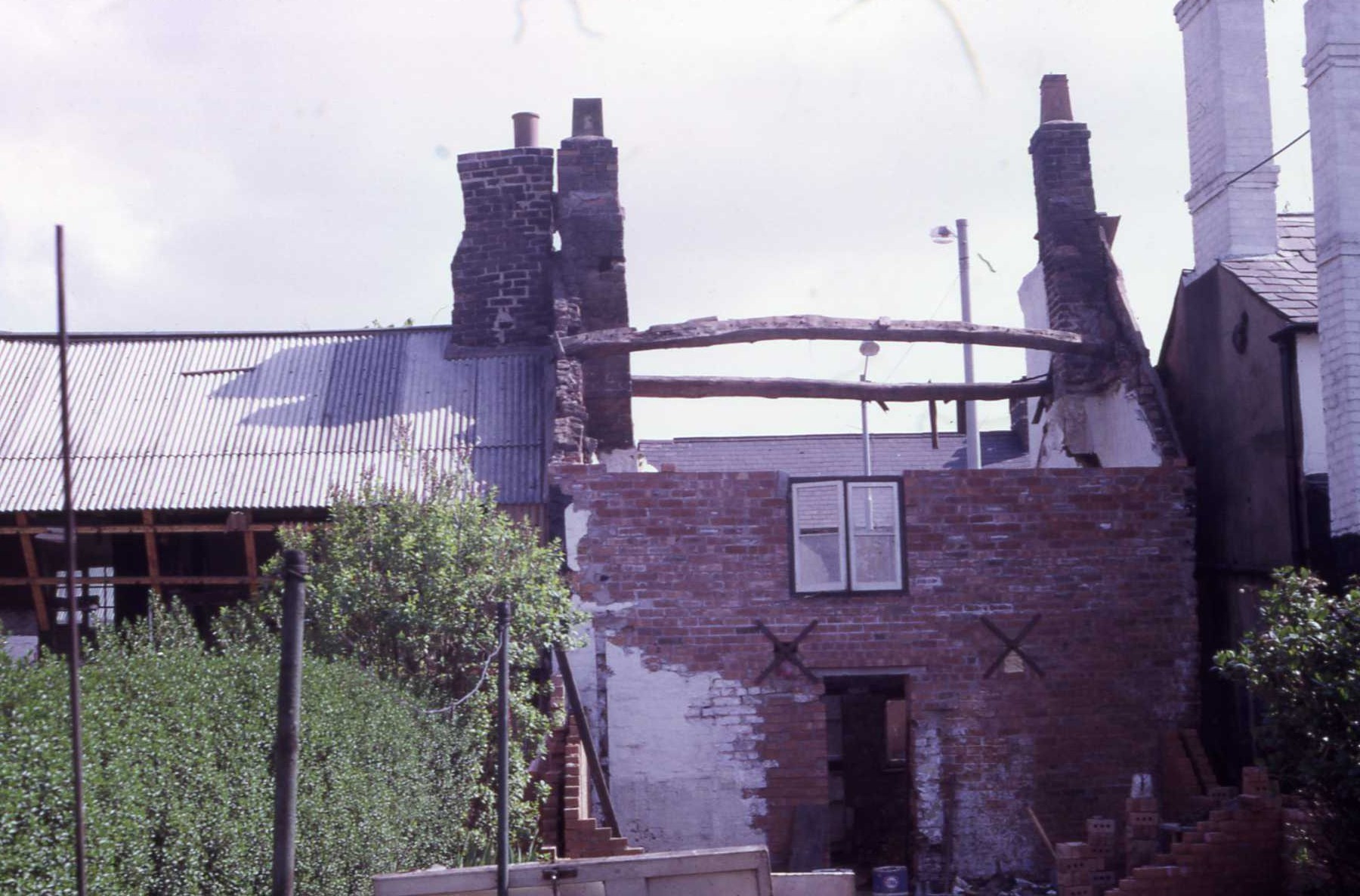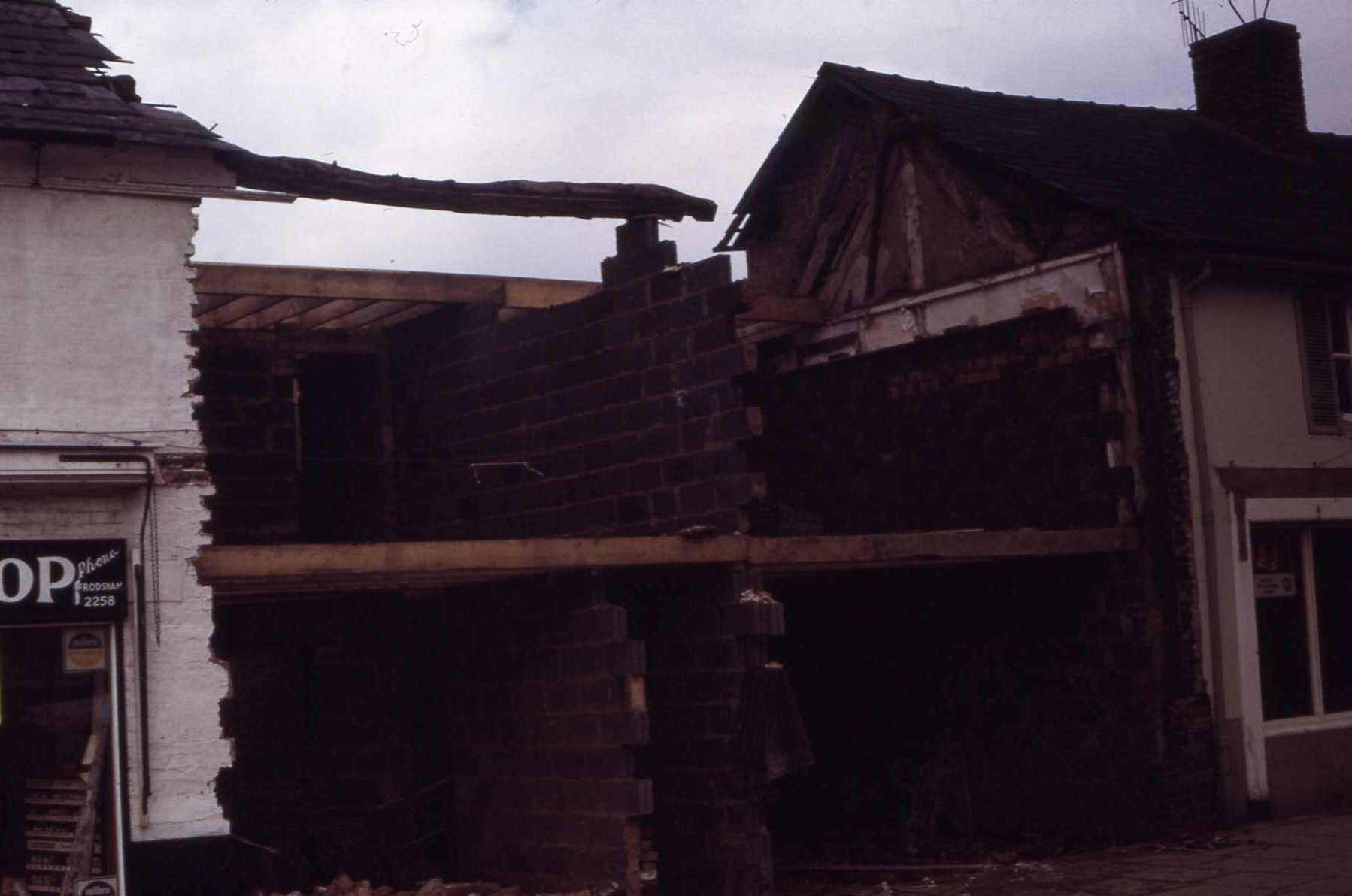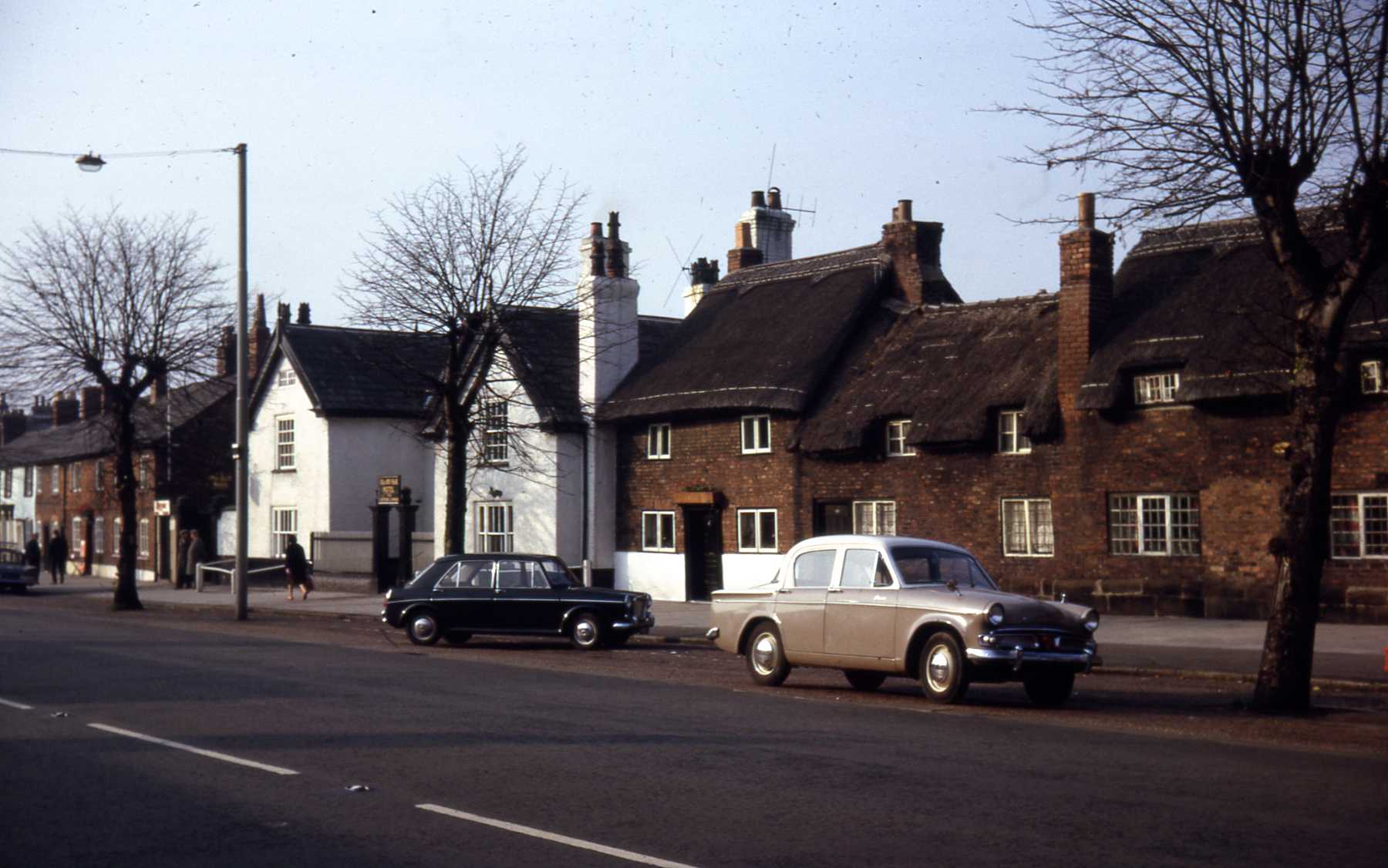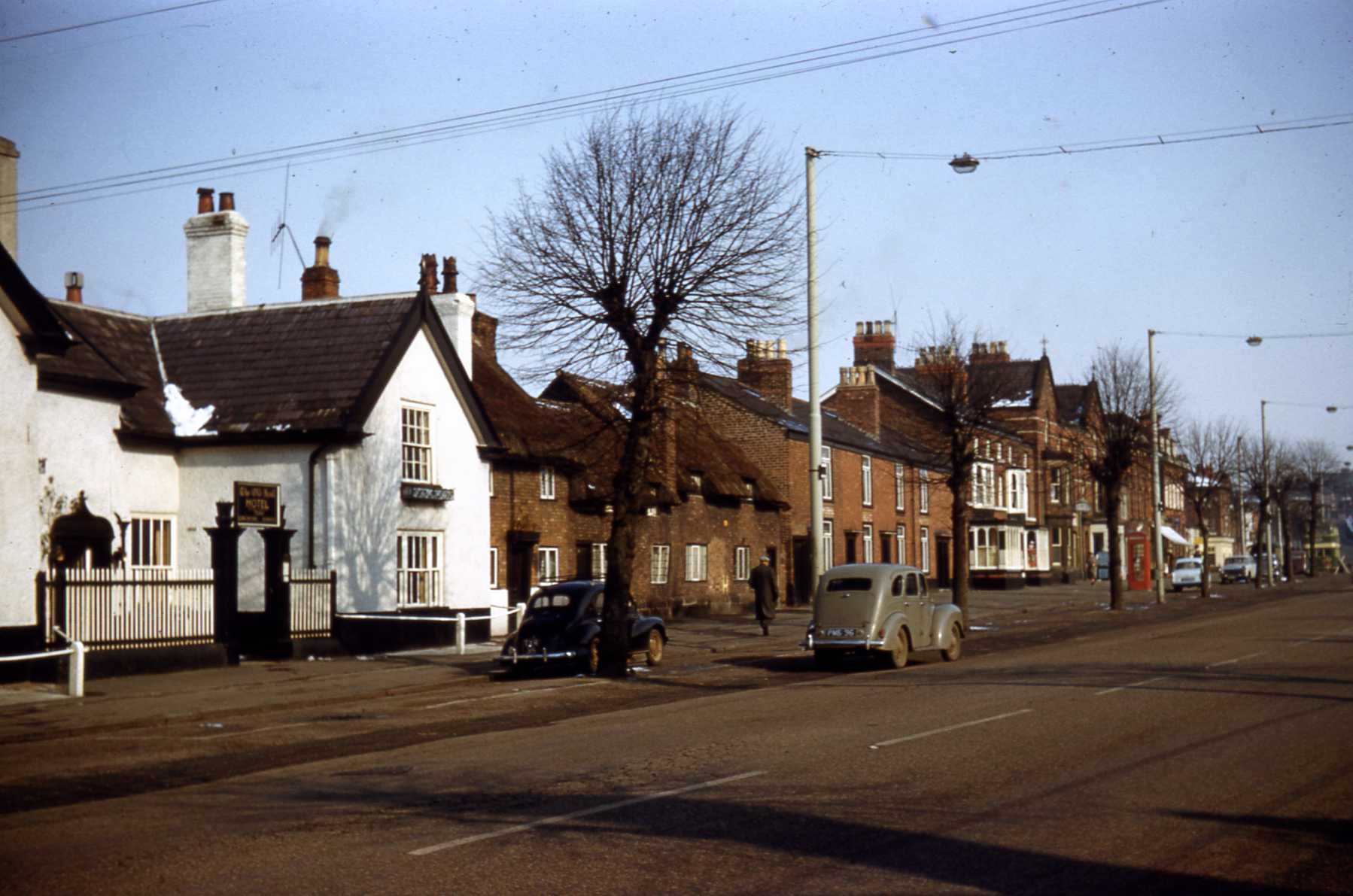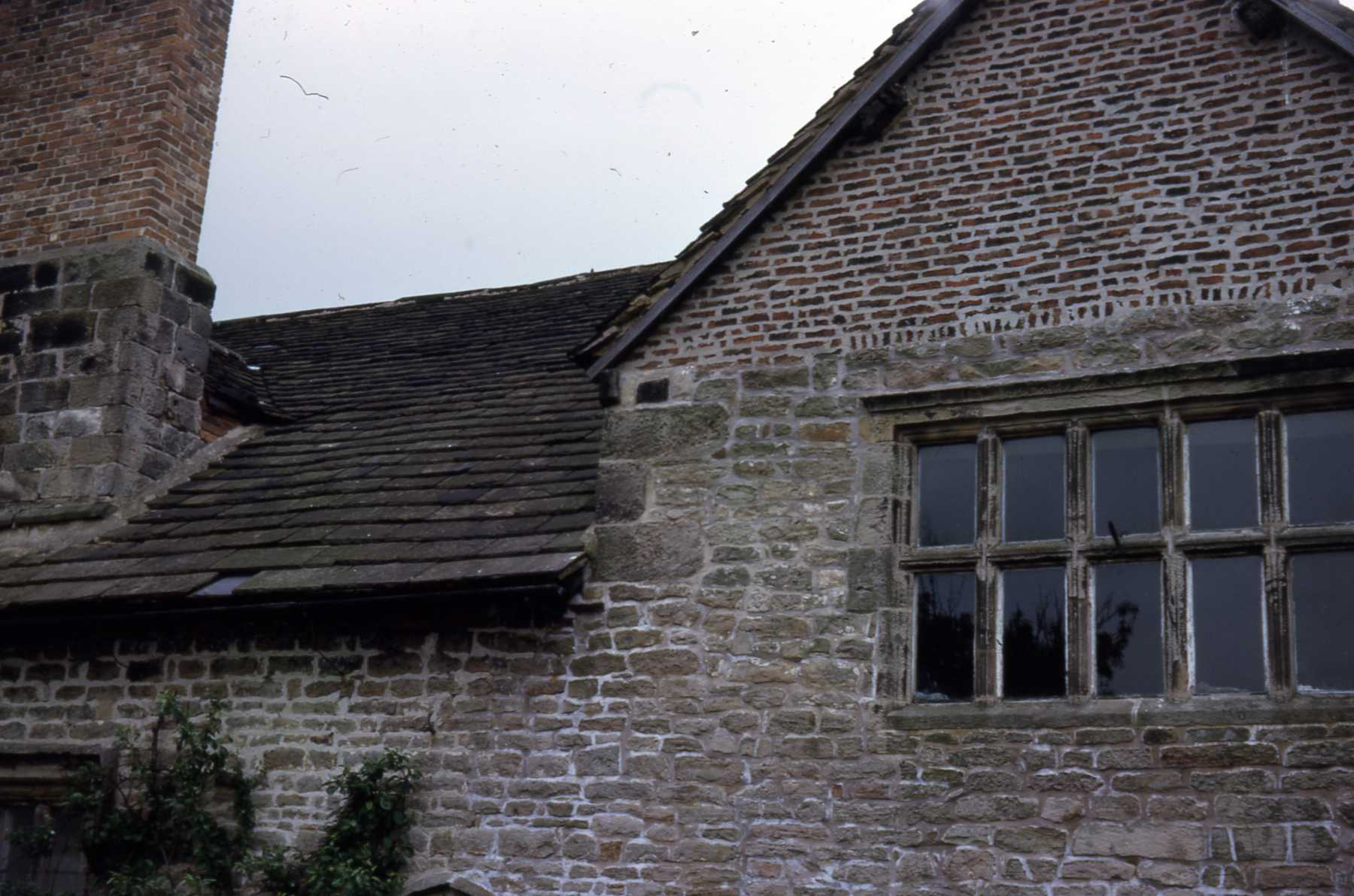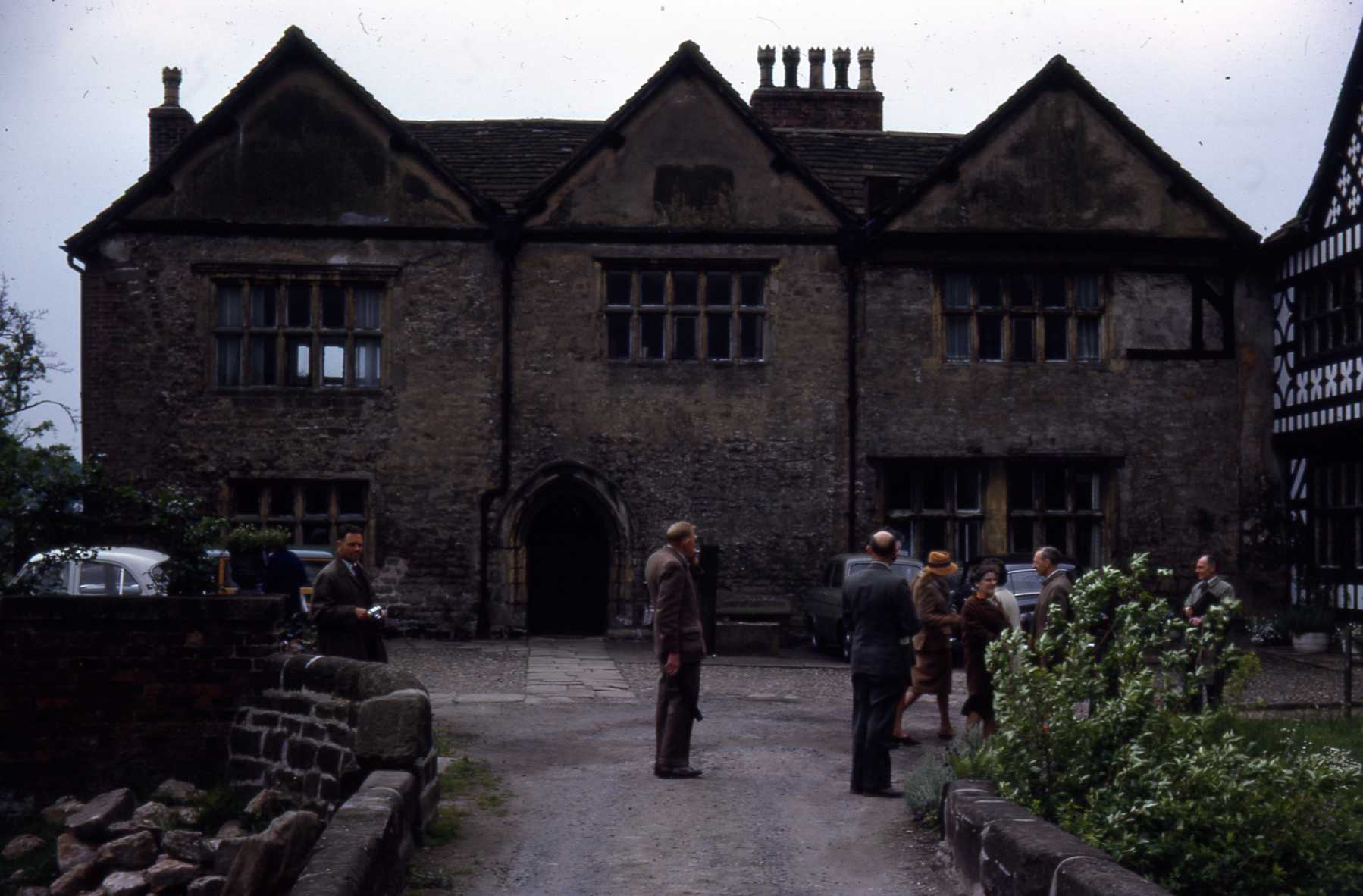 There are 5 items
-Manley Old Hall - biography of a Cheshire Farm) don by J. Jack)2 J. Astill and J. Jack
Frodsham Old Hall Brochure (original)
Biog. Of Manley Old Hall. A Cheshire Farm.
Ty Gwyn The Old Hall
"The Old Hall Hotel and garden - 81 Main Street, Frodsham "
X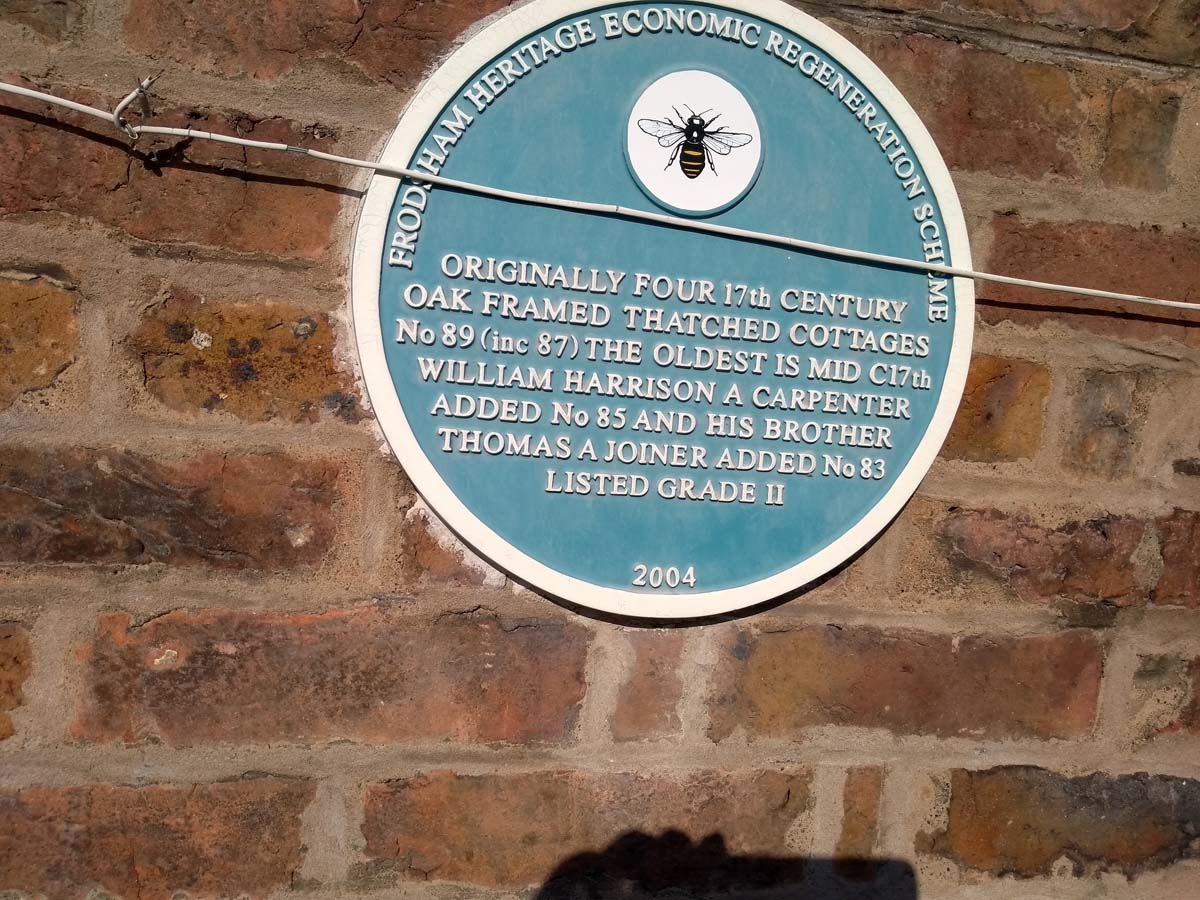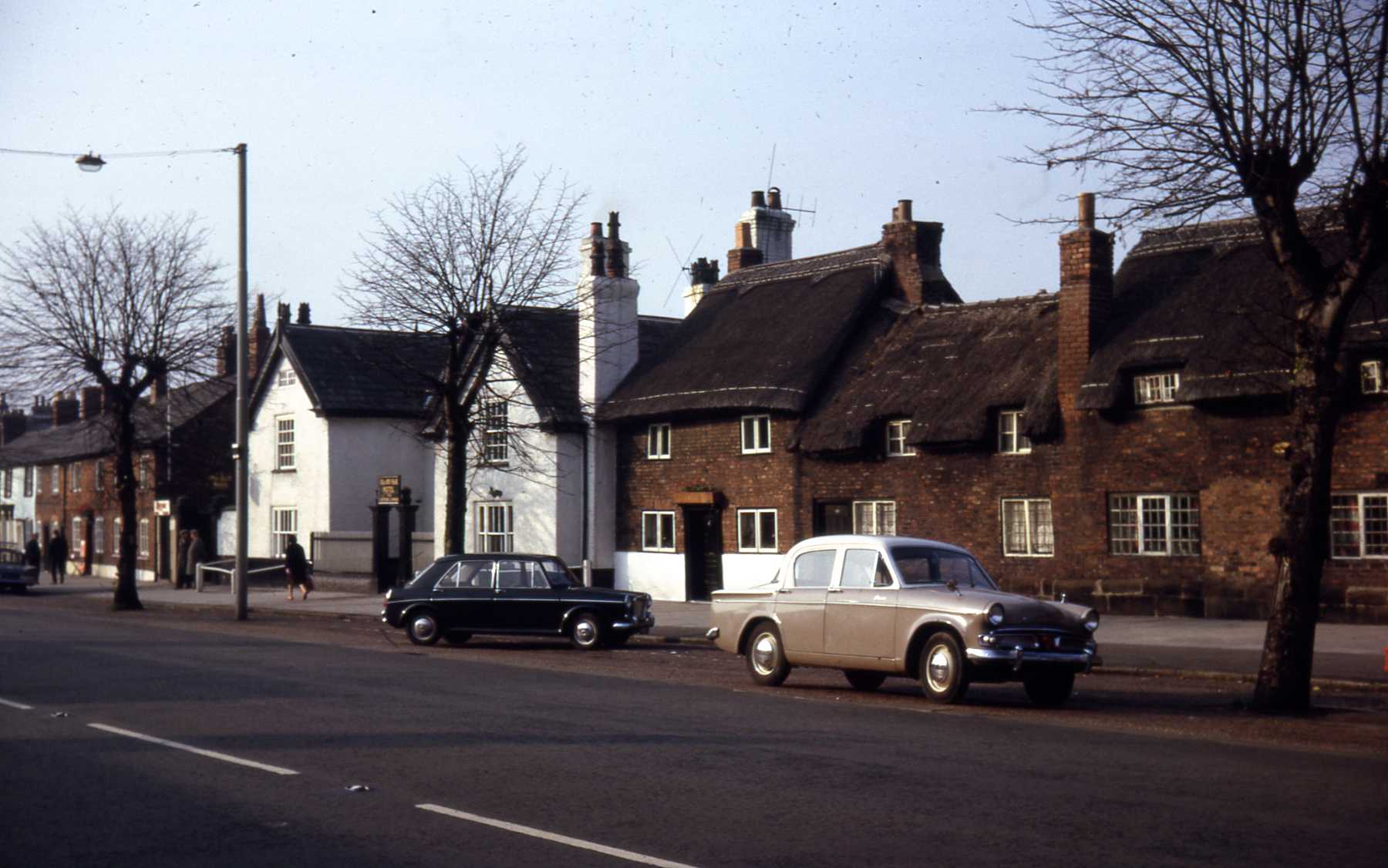 X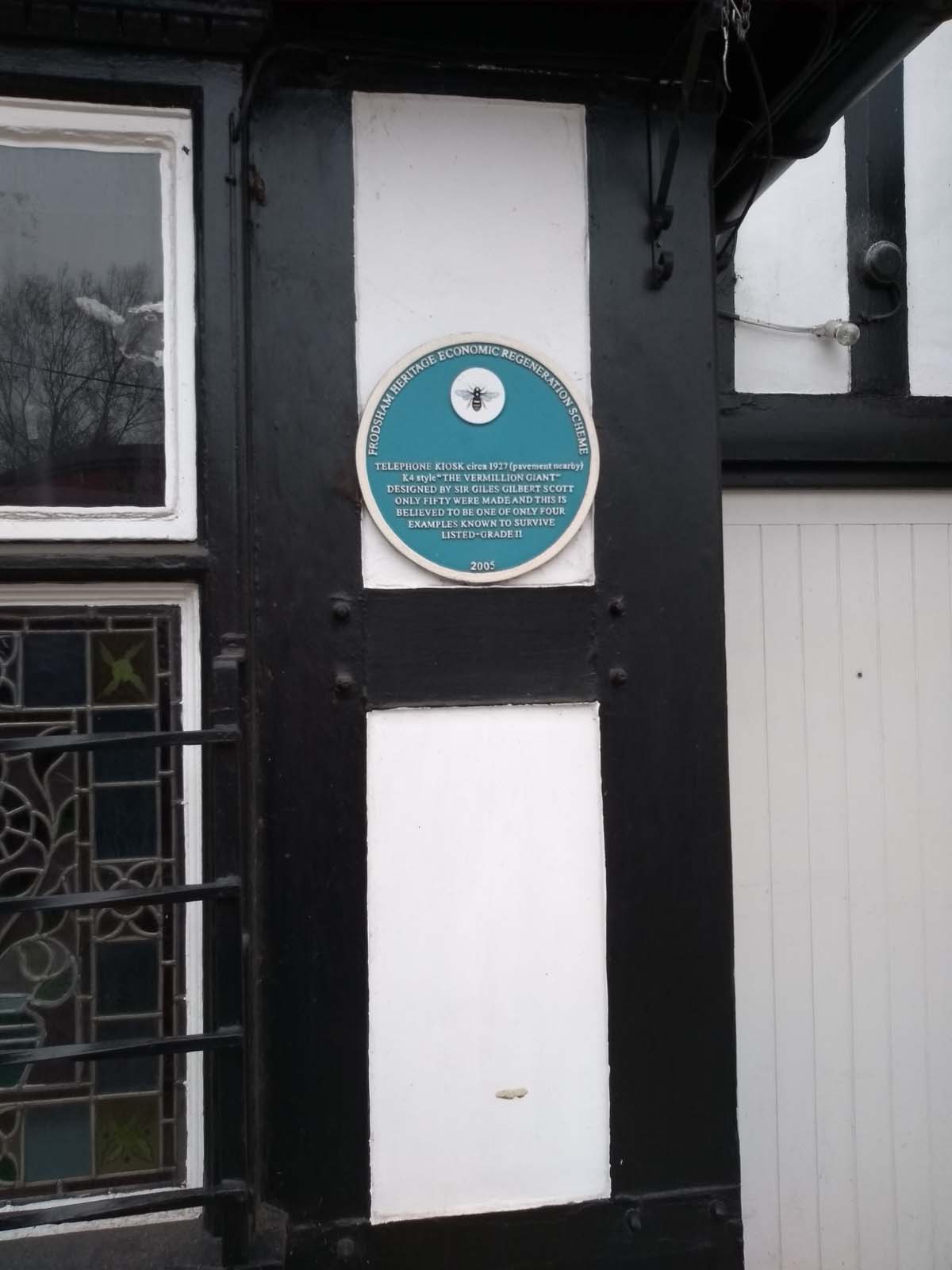 X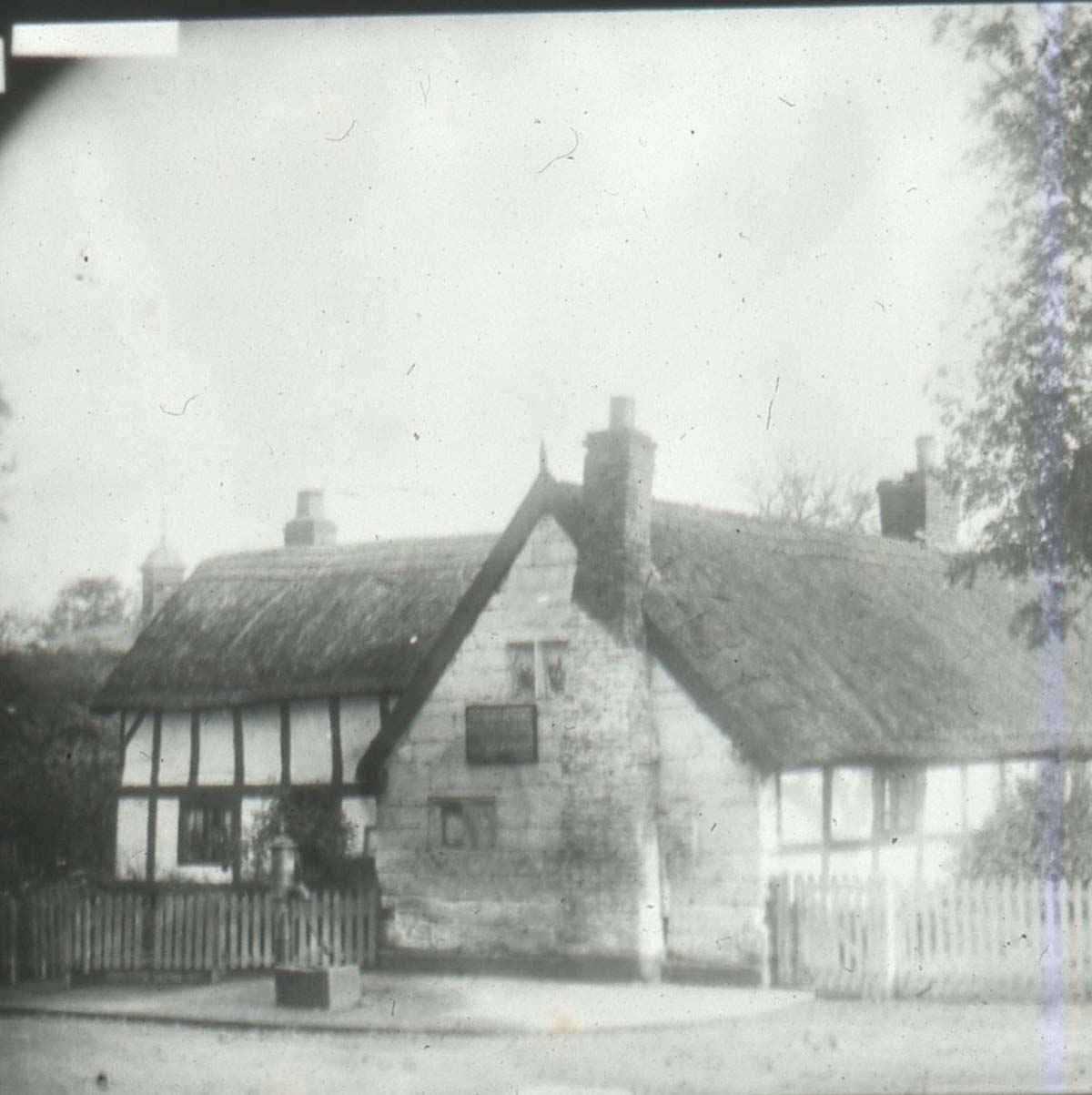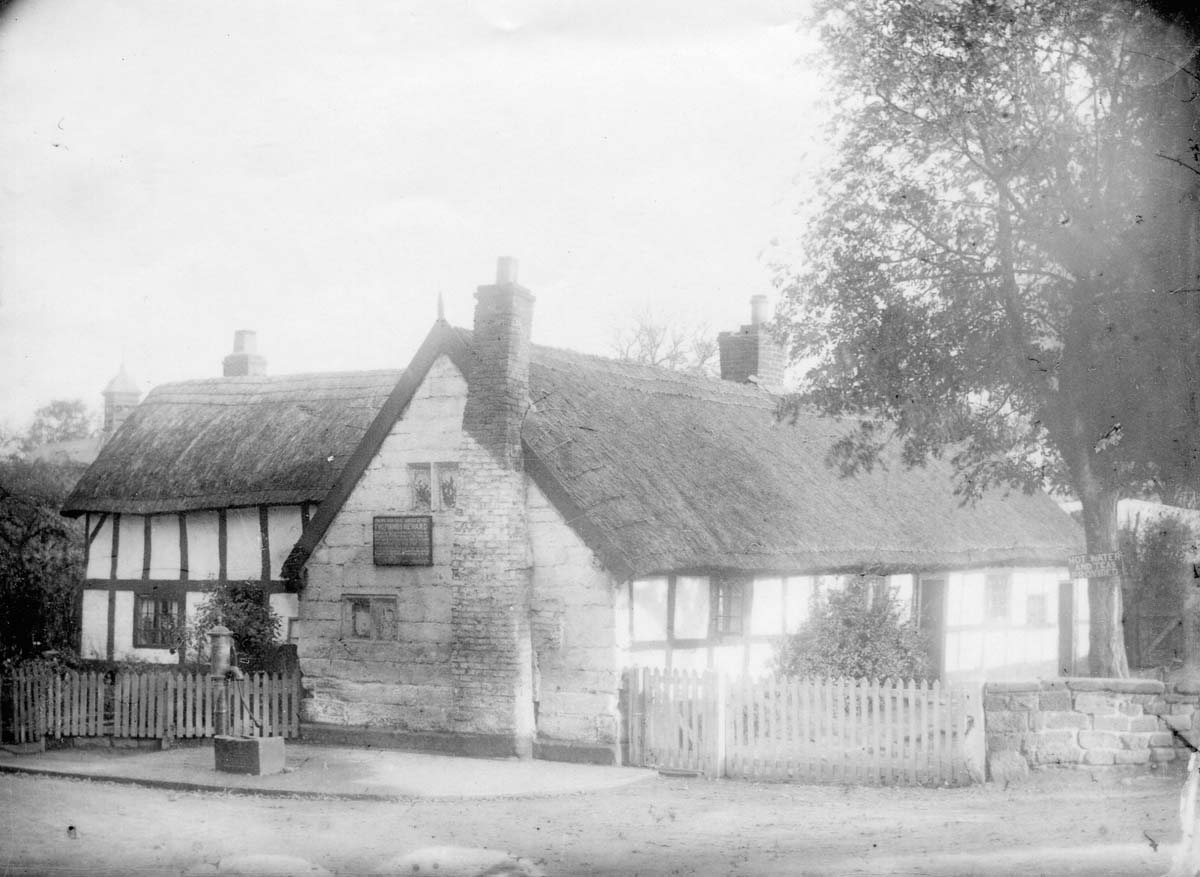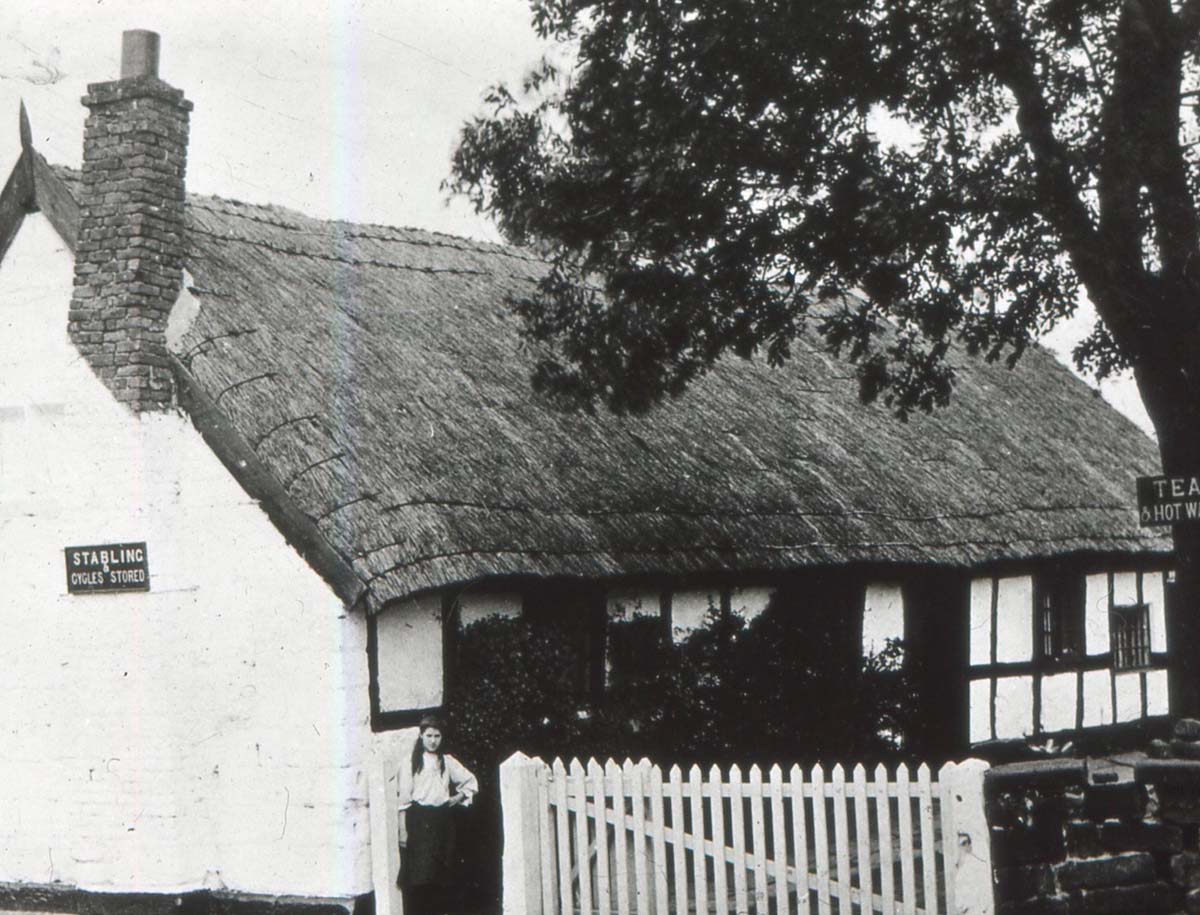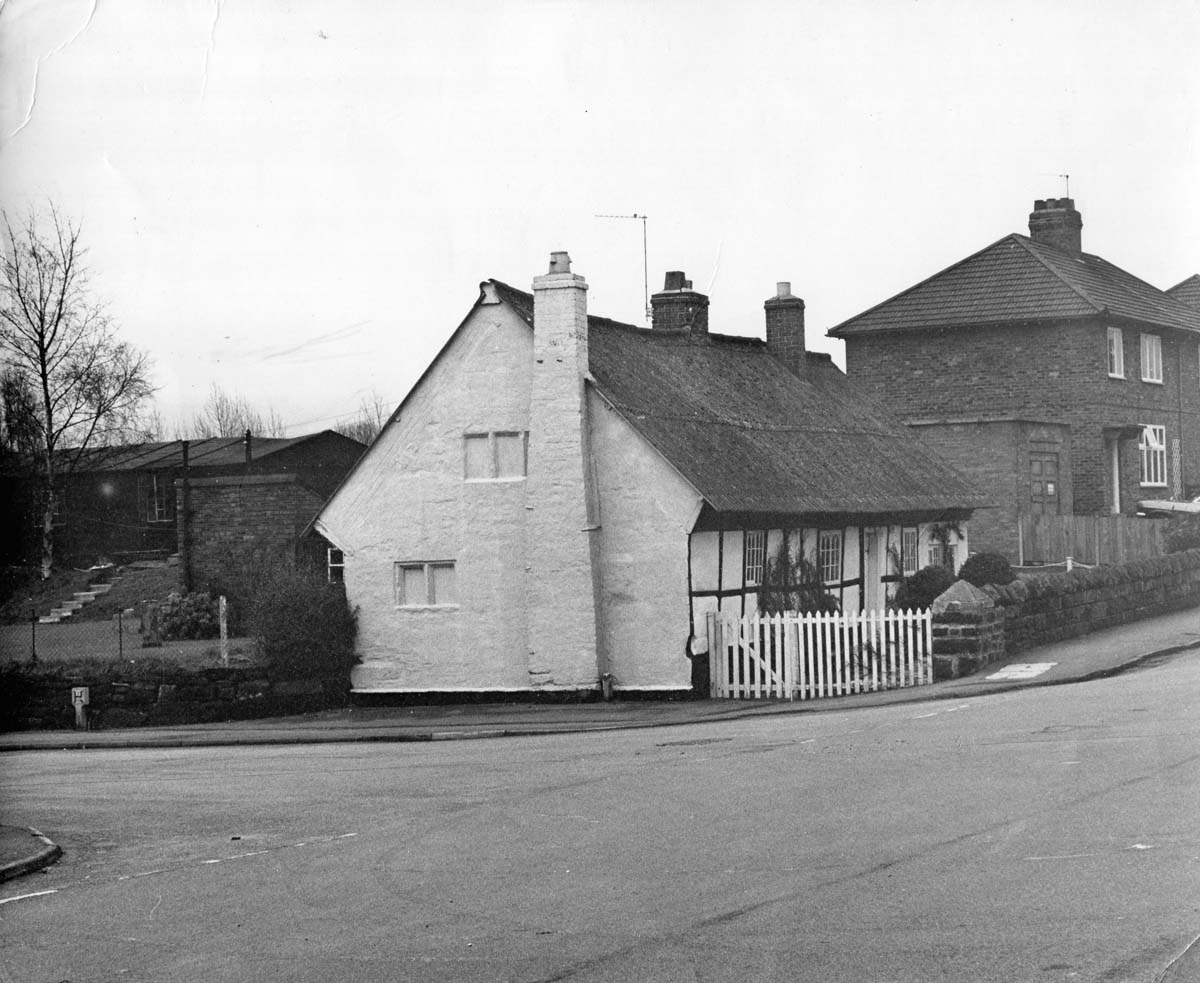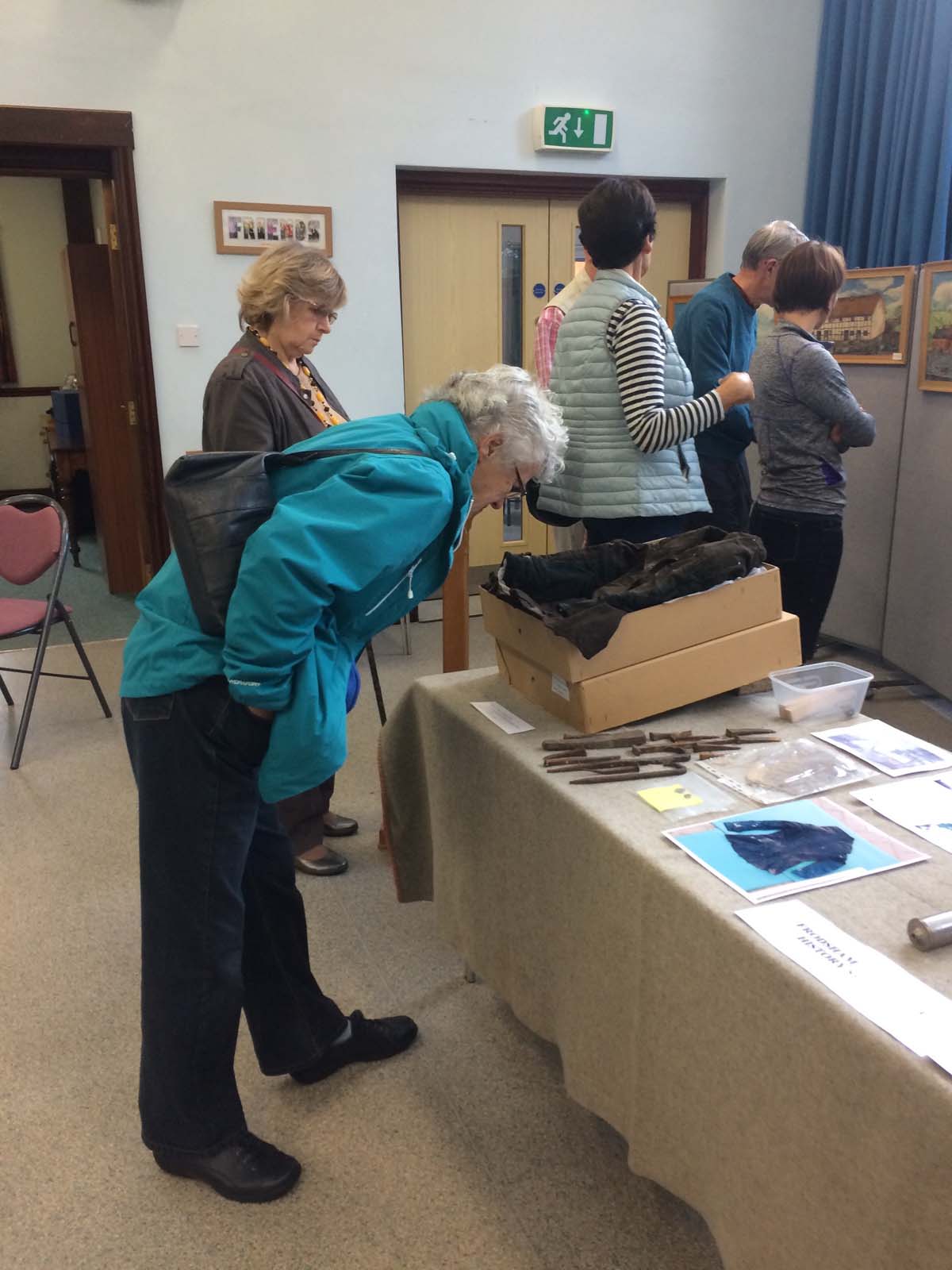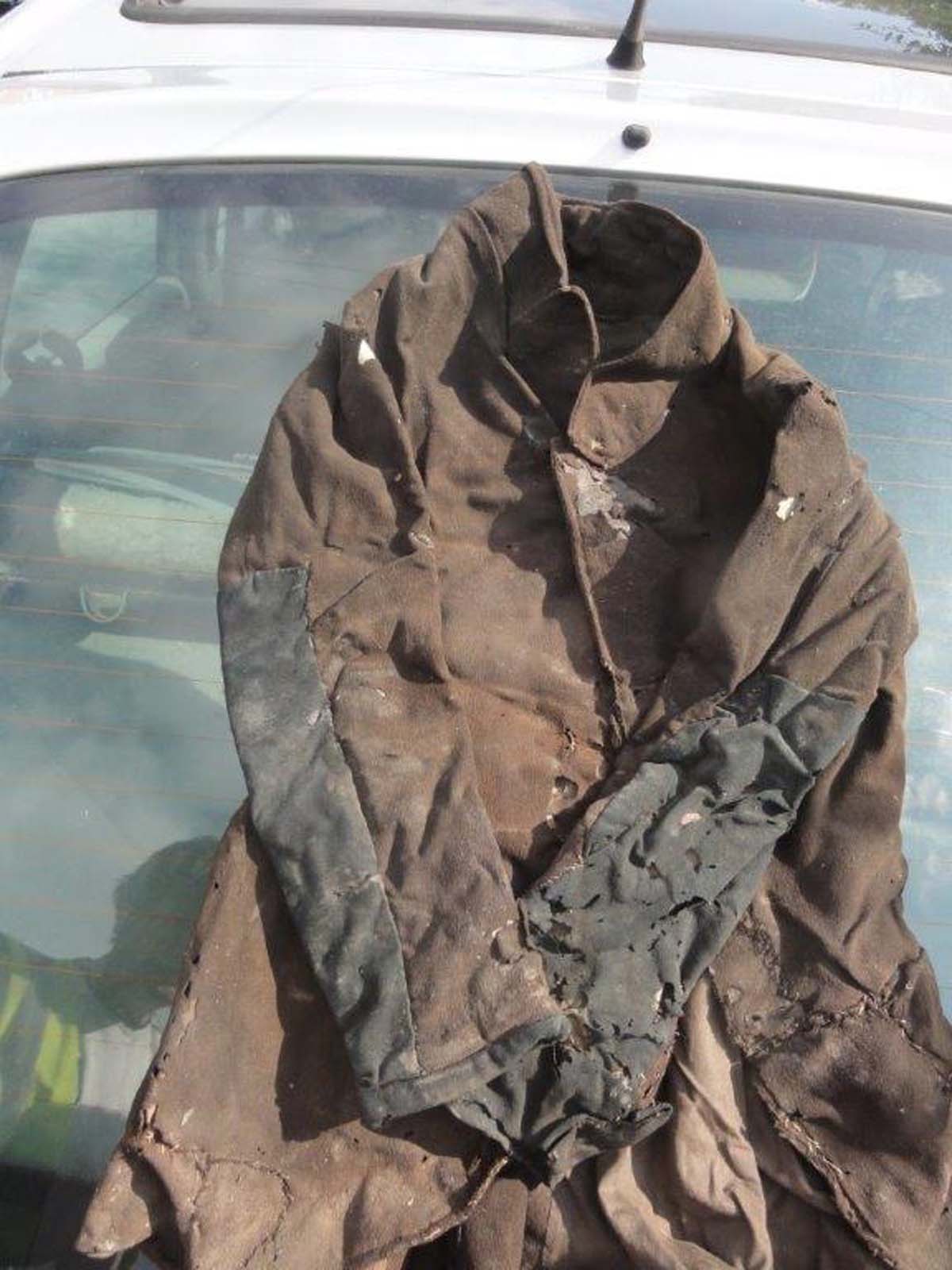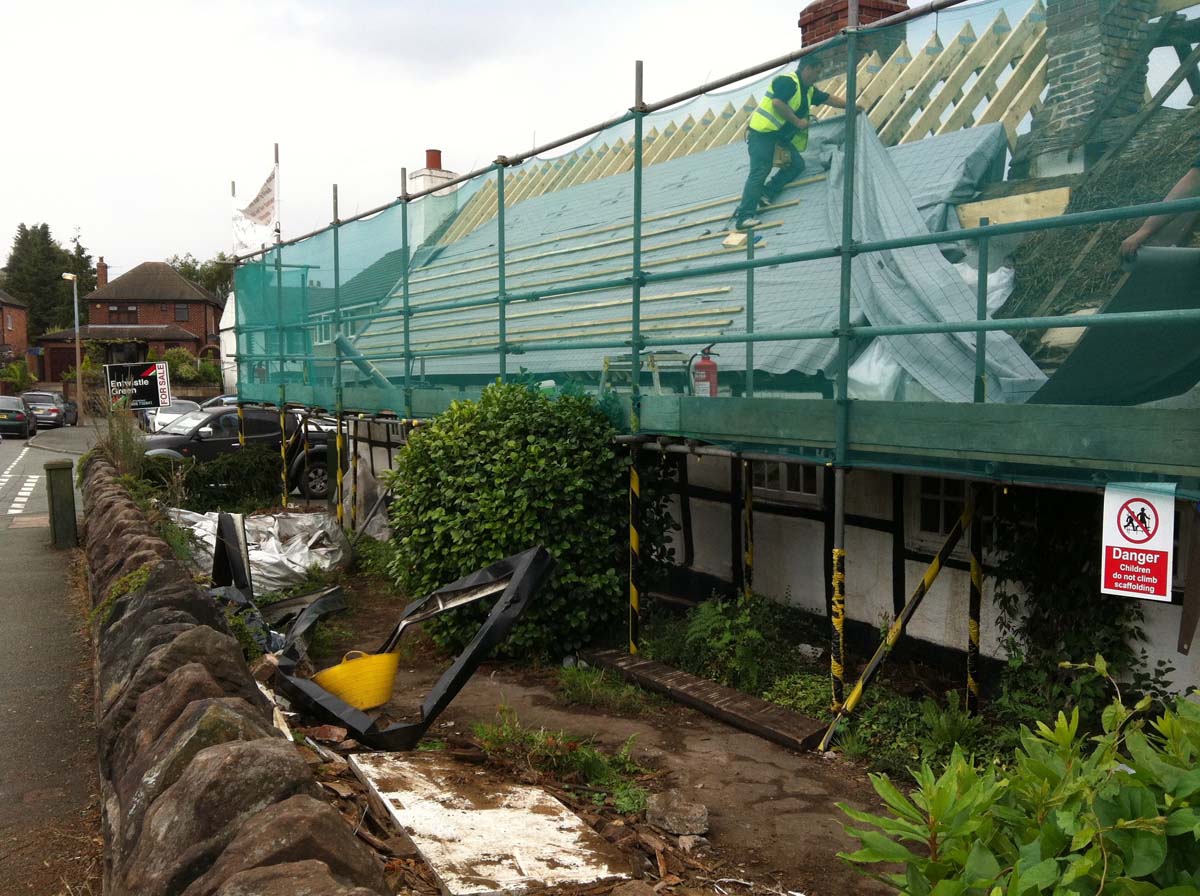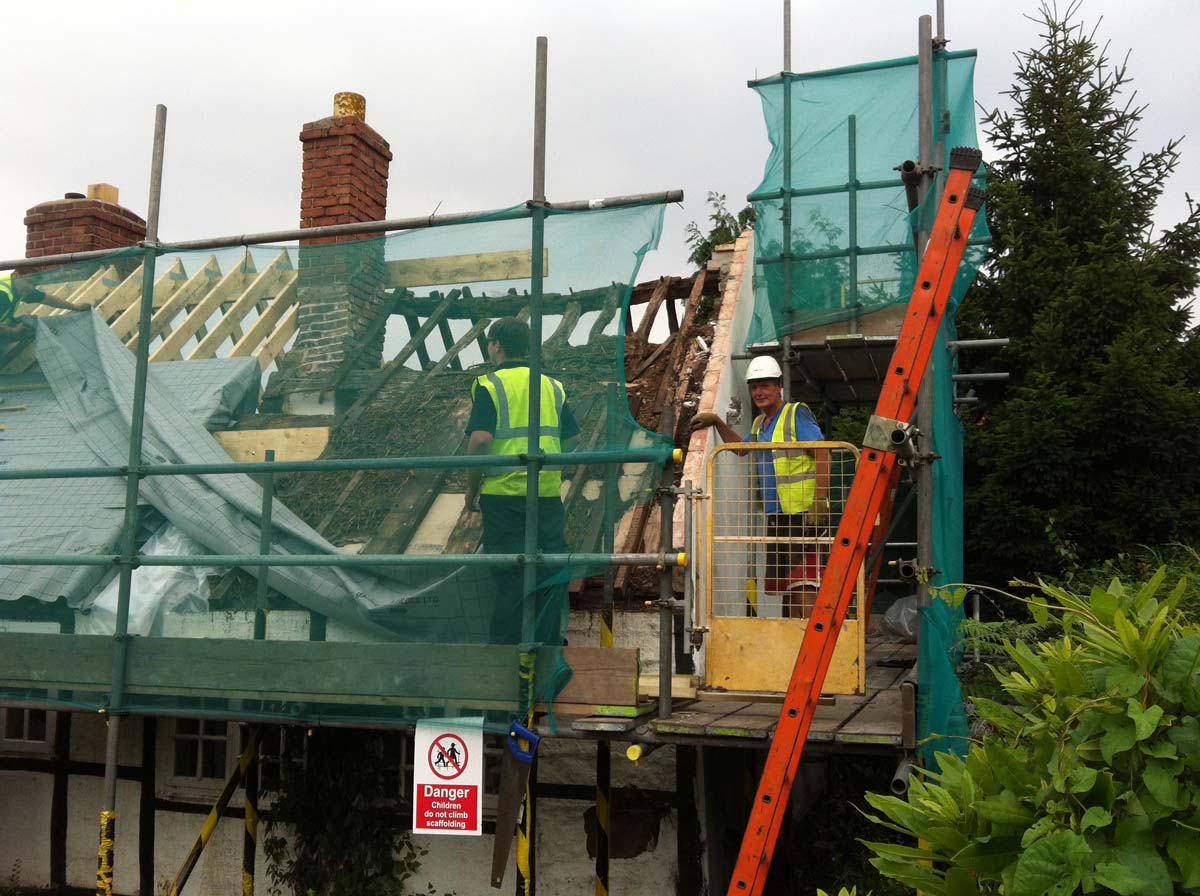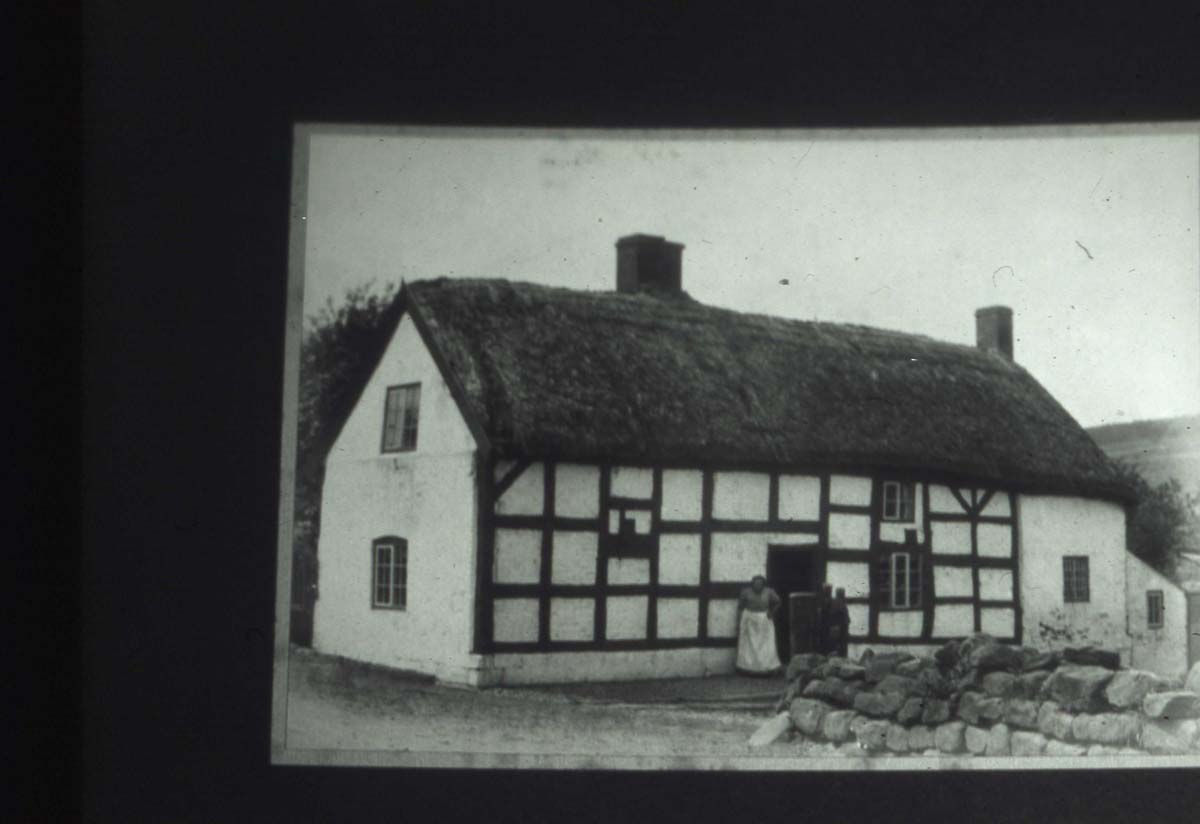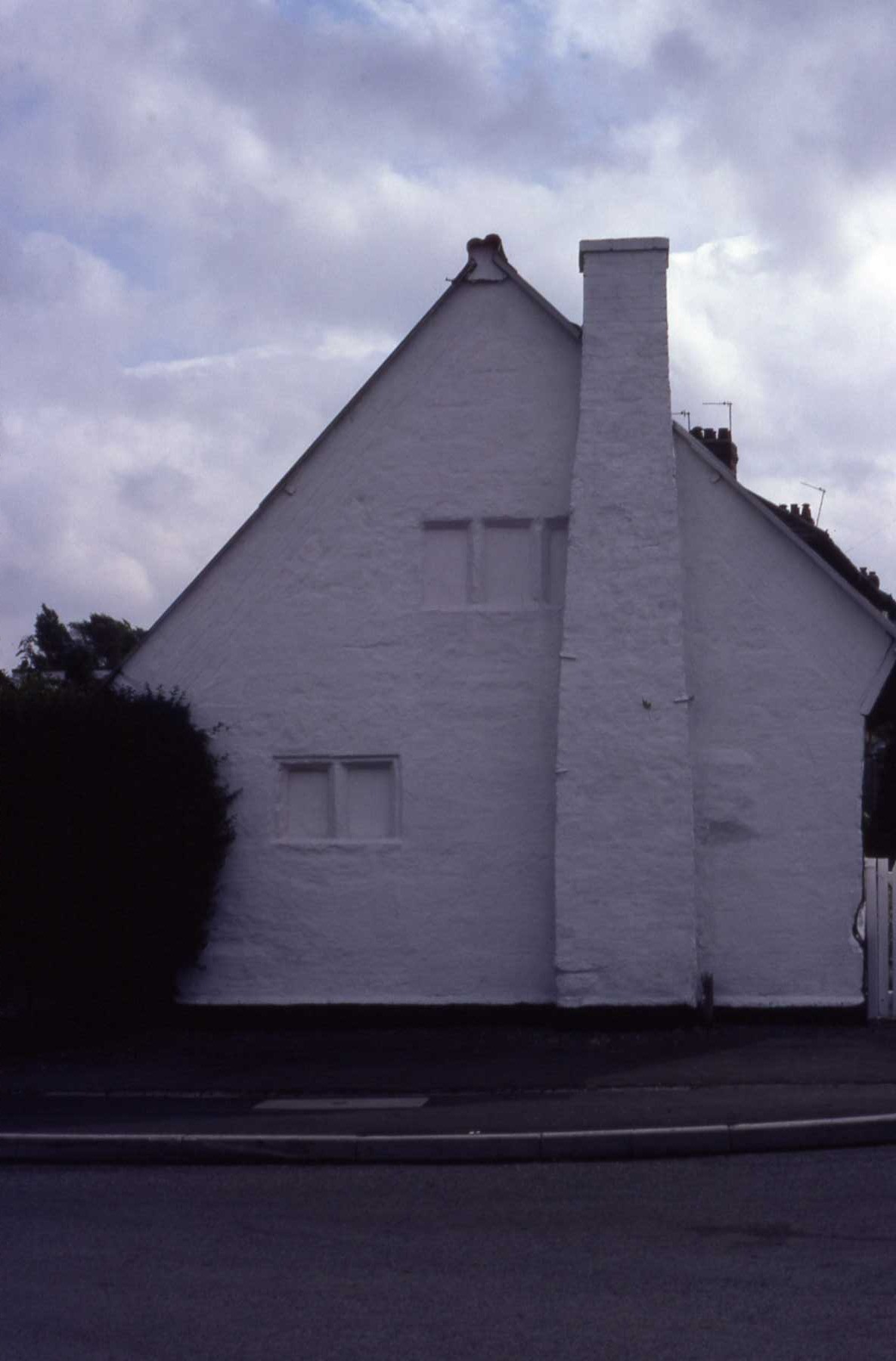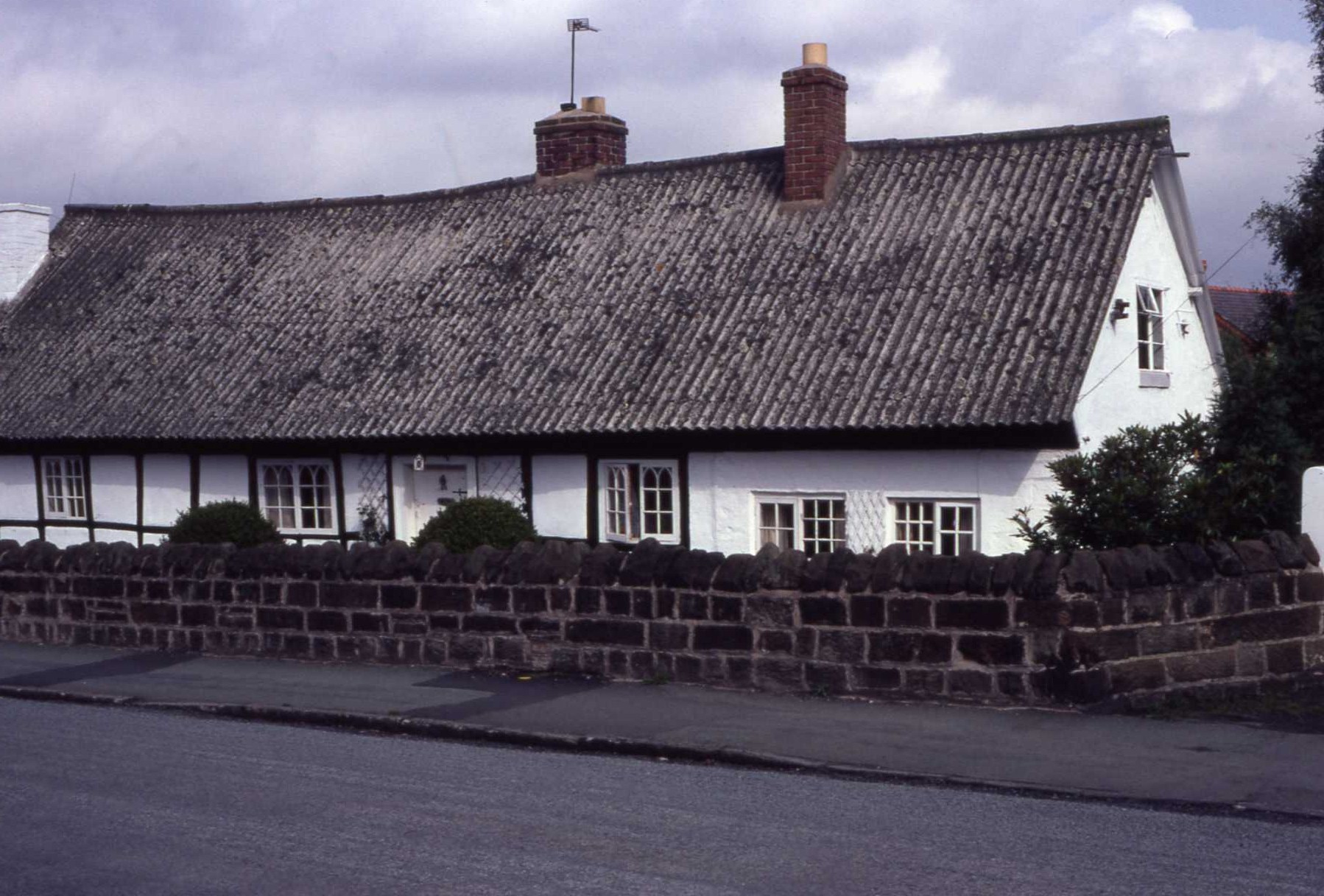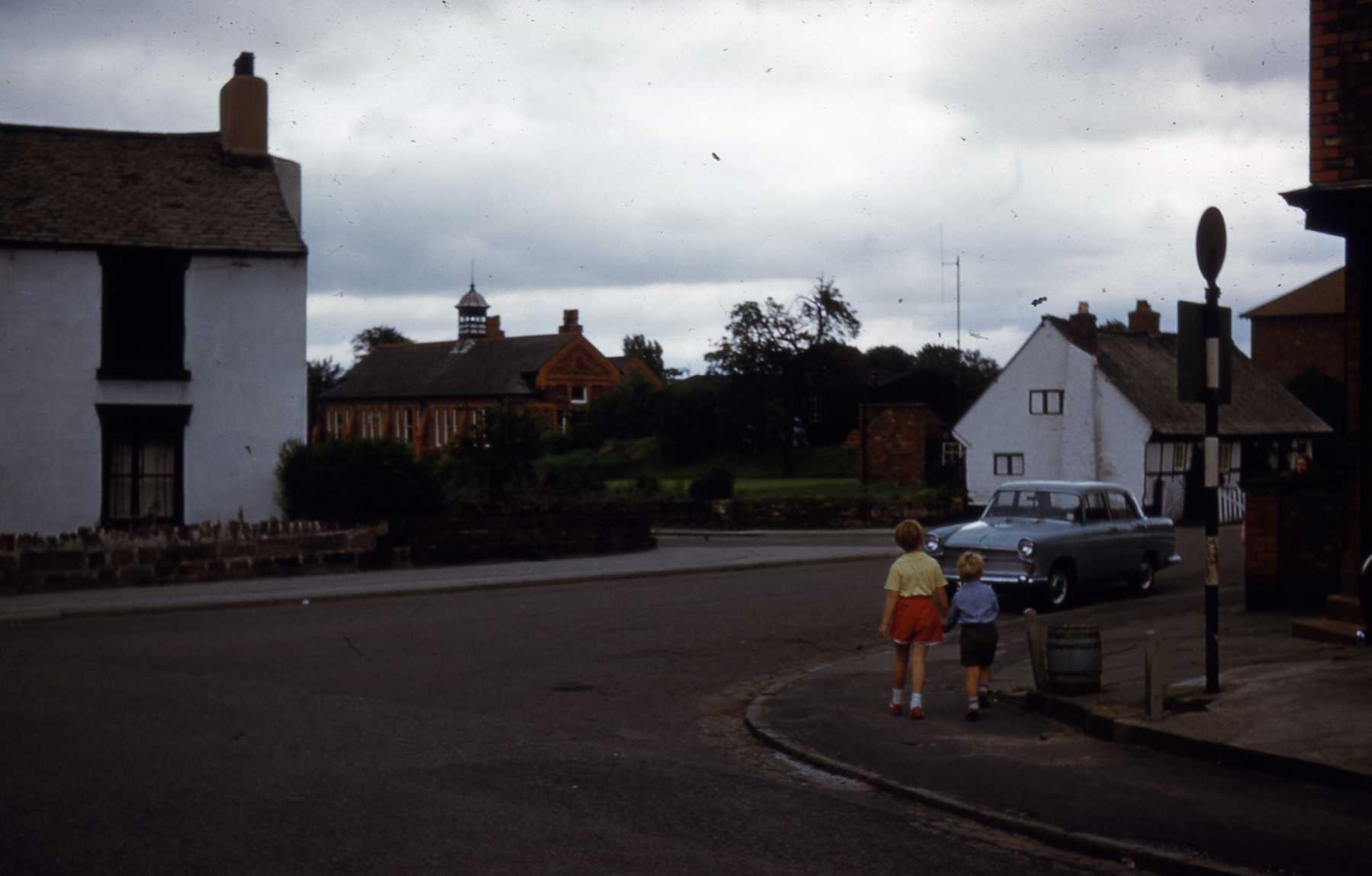 There are 5 items
Flower Cottage - discovery of old coat. Article and computer copies of photos.
Photo copies of old Frodsham Library WW2 Ladies Fire Brigade Flower Cottage post cards.
Flower Cottage c1600 restoration development . Photos of coat c1800-1830 and nails found in roof debris.
The Flower Cottage Discovery
Discovered Coat c1800-1830s - and sample of thatching nails etc - found in vicinityof chimney rubble of Flower Cottage, Hillside Road. Date of cottage also under question -c.1600 (in archival box on top of cabinet)
X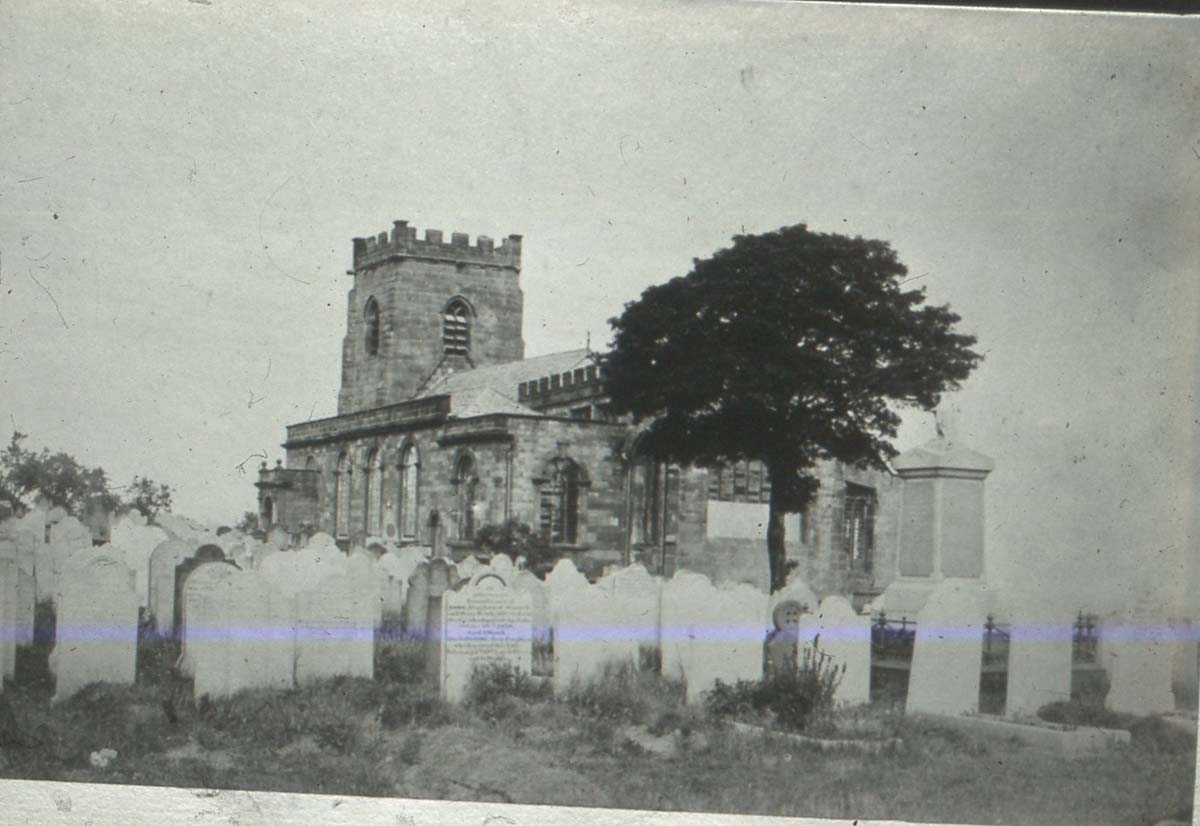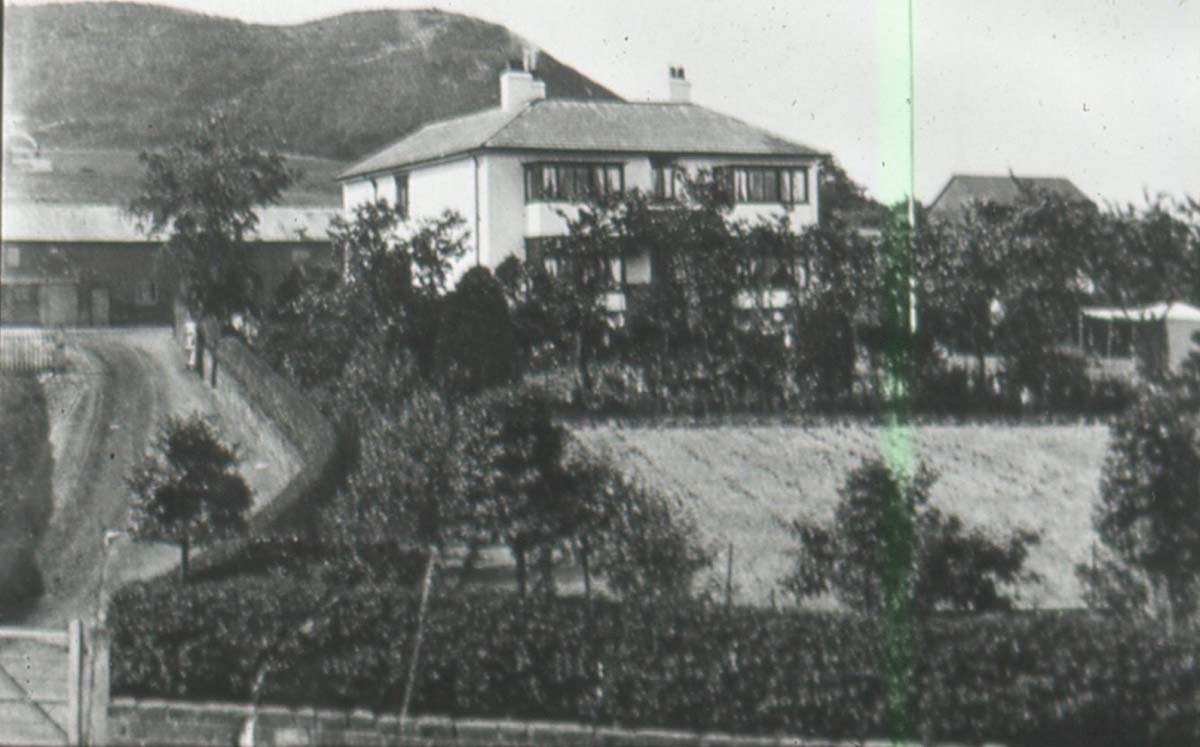 There are 3 items
Interesting articles/notes - Kelsterbach visit with F H School + photos. " Demolition of Aston Hall. Characters named in 1861 census. Baptisms ,deaths from 1694. Thomas Done inventory" of goods - Cattonhall . Tennis club. Quarter sessions of criminals Runcorn RD hand book. Scouts 1909-1989 pamphlet. Frodsham account from 'Reformatory &Refuge Journal' Photo of Frodsham's oldest residents. Frodsham Post 'Changing Faceof Frodsham 2000. Cutting - 'When Churchill spoke at Frodsham.' Posters. Sketch map of property. Account of R. Weaver freezing 1895. The Friendly Societies. Cotton Memorial in St Lawrence. The castle Warrener from 1583.
The Handbells of St.Lawrence Church (Photocopy from Chester Record Office )
St. Lawrence Church sketch painting. (Donated by Mr. A.R. Smith)
X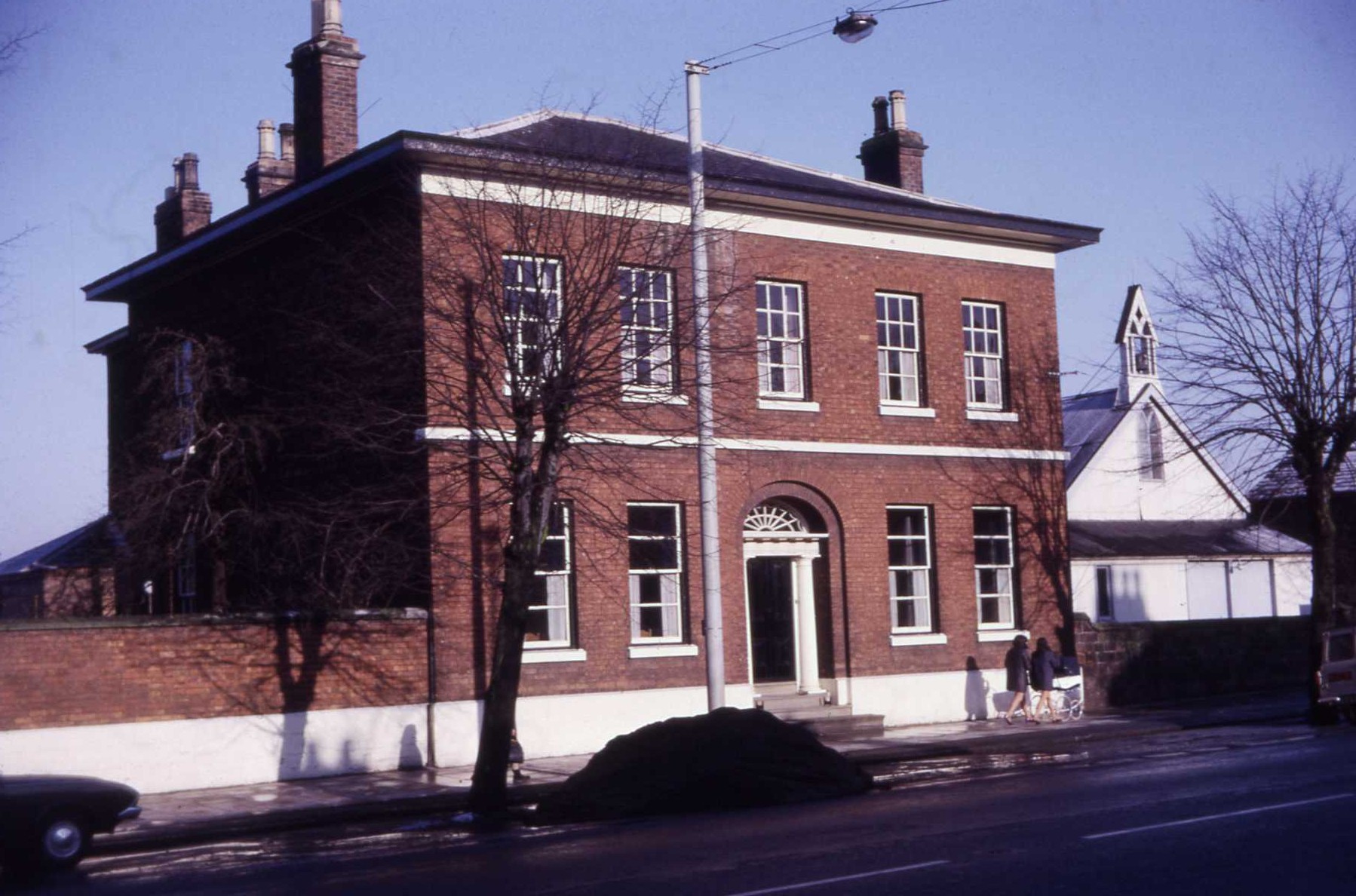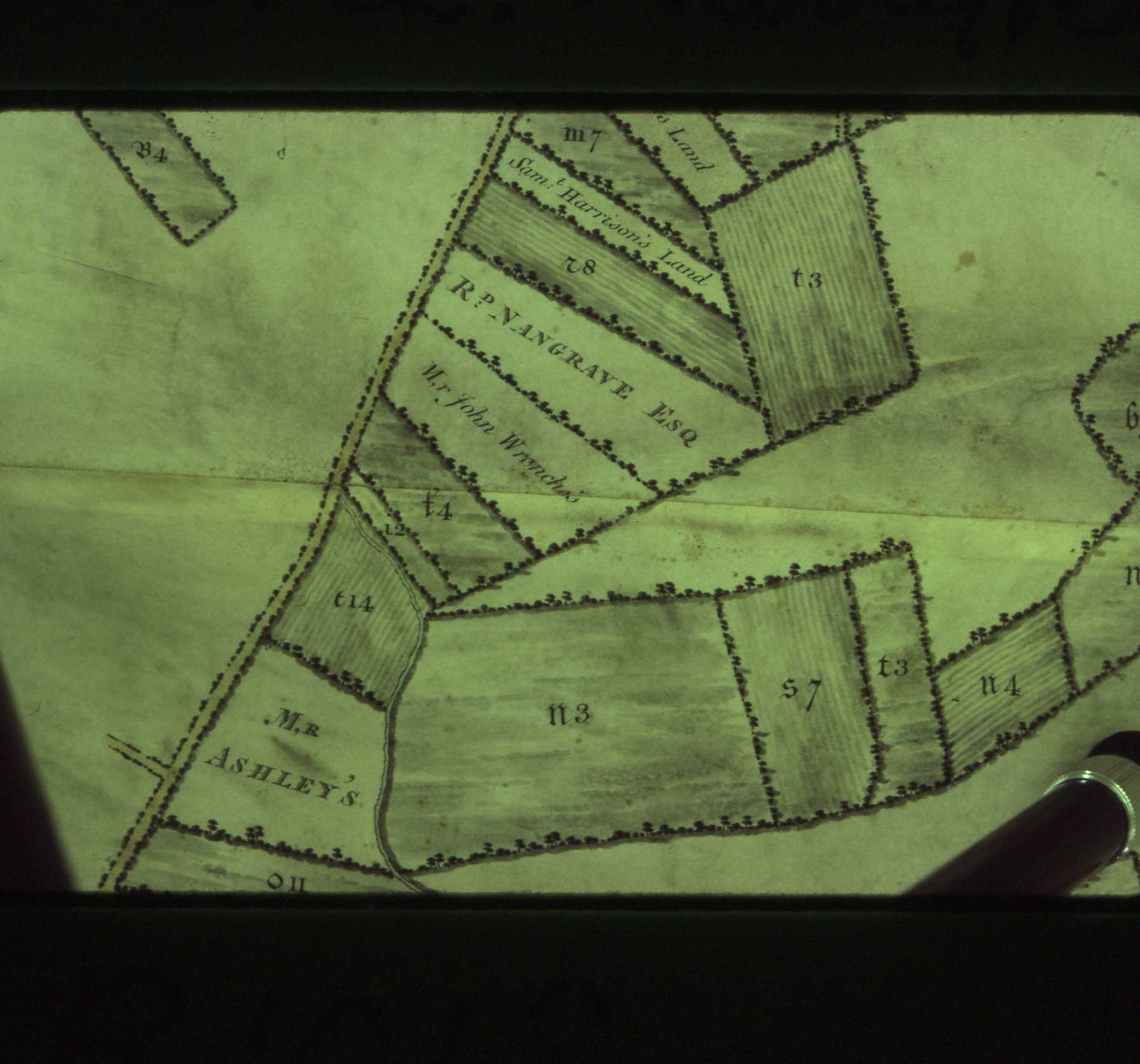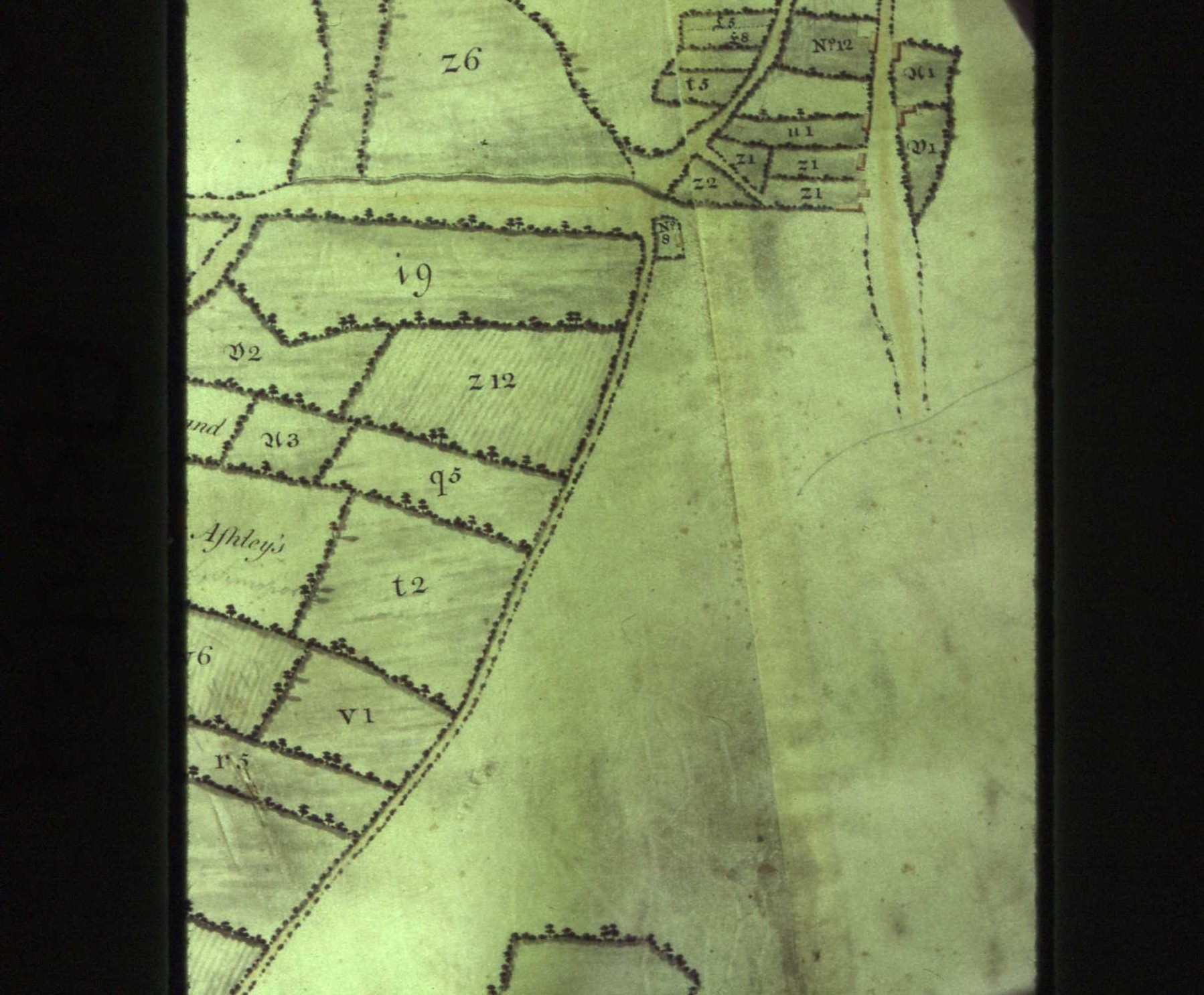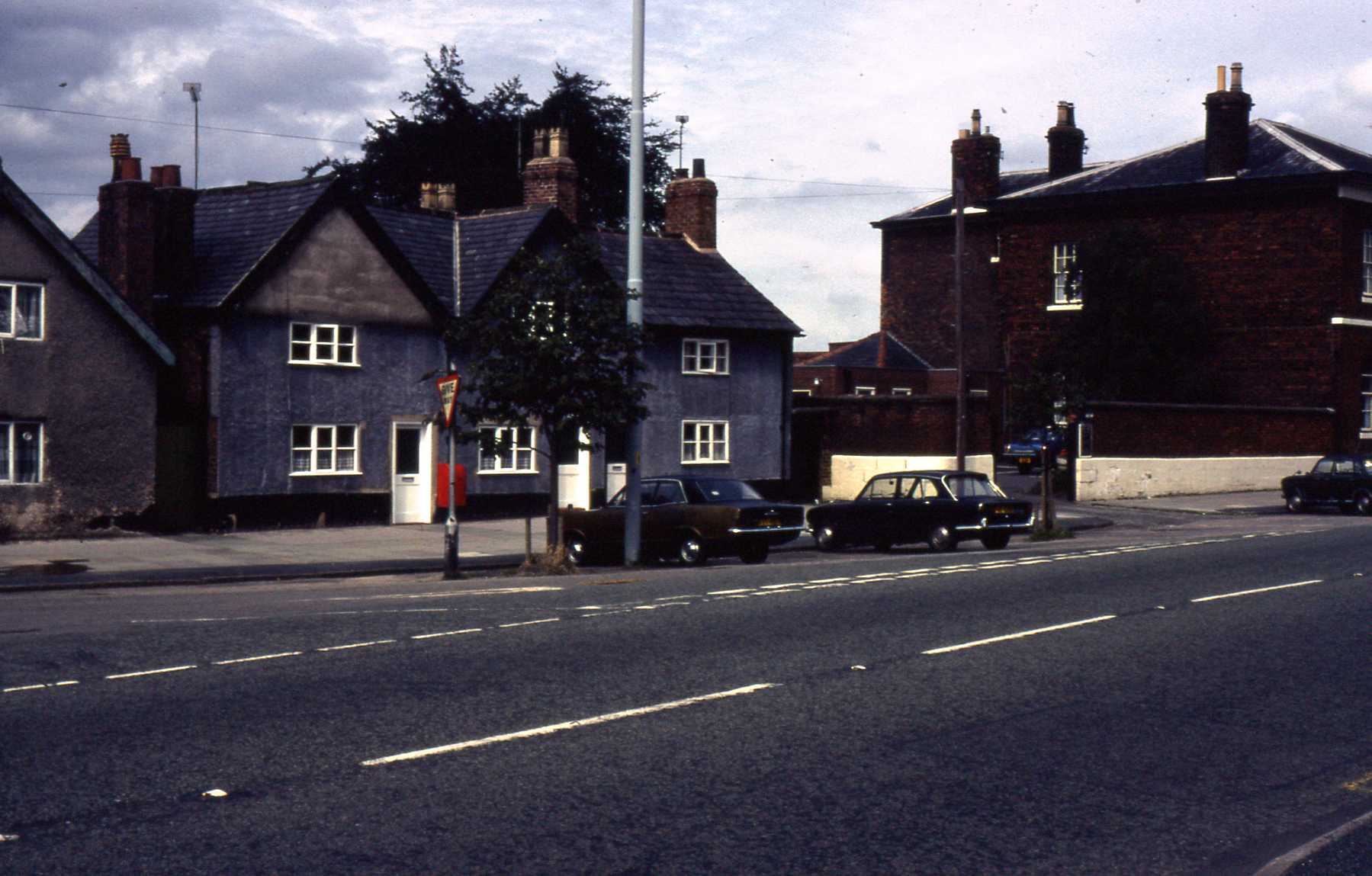 There are 2 items
Wills ' copies ' of Stubbs ' Ashley ' deed of E A Wright of Castle Park.
The Ashley Family (Gems from the 1891 Census )
X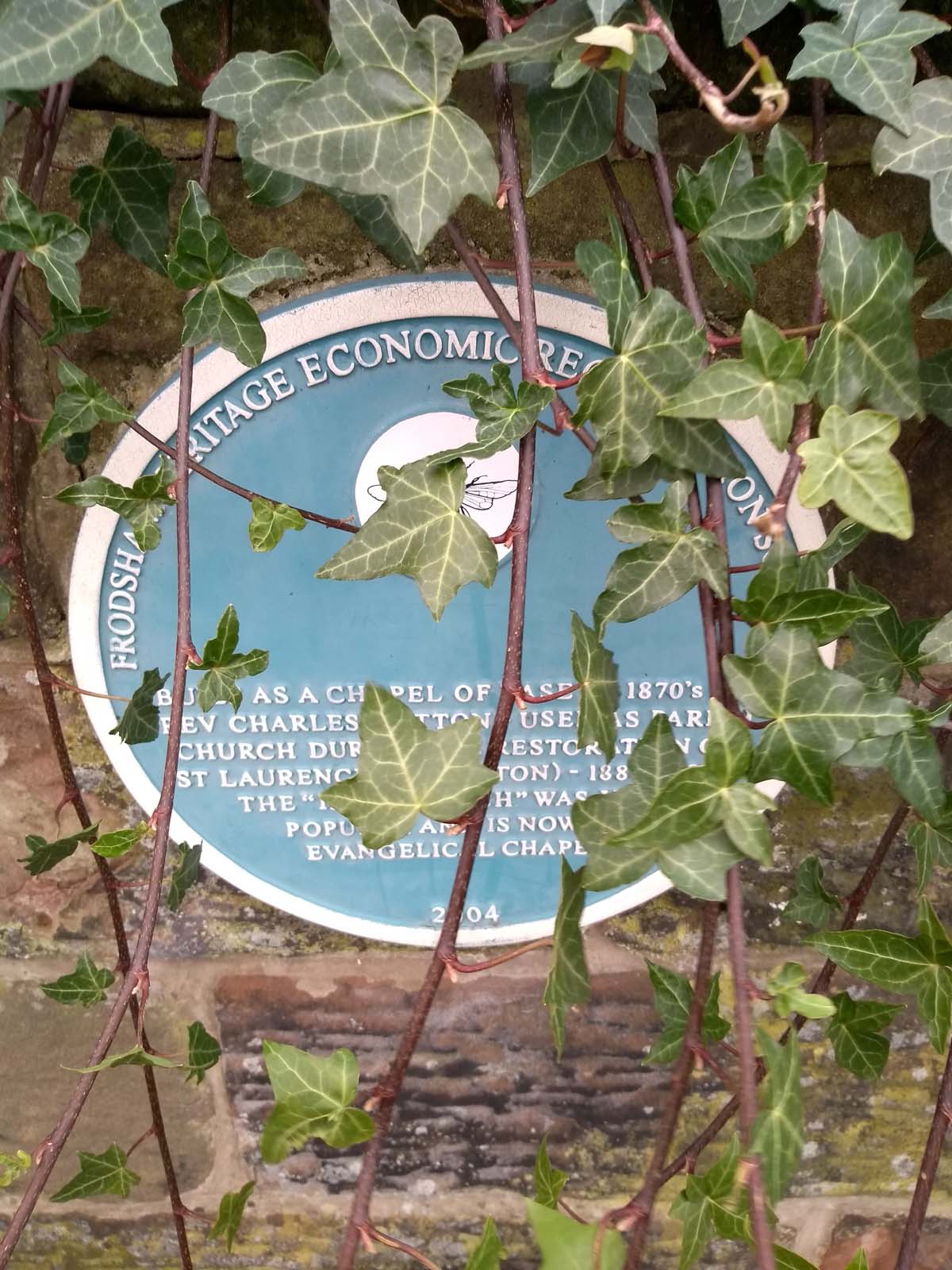 X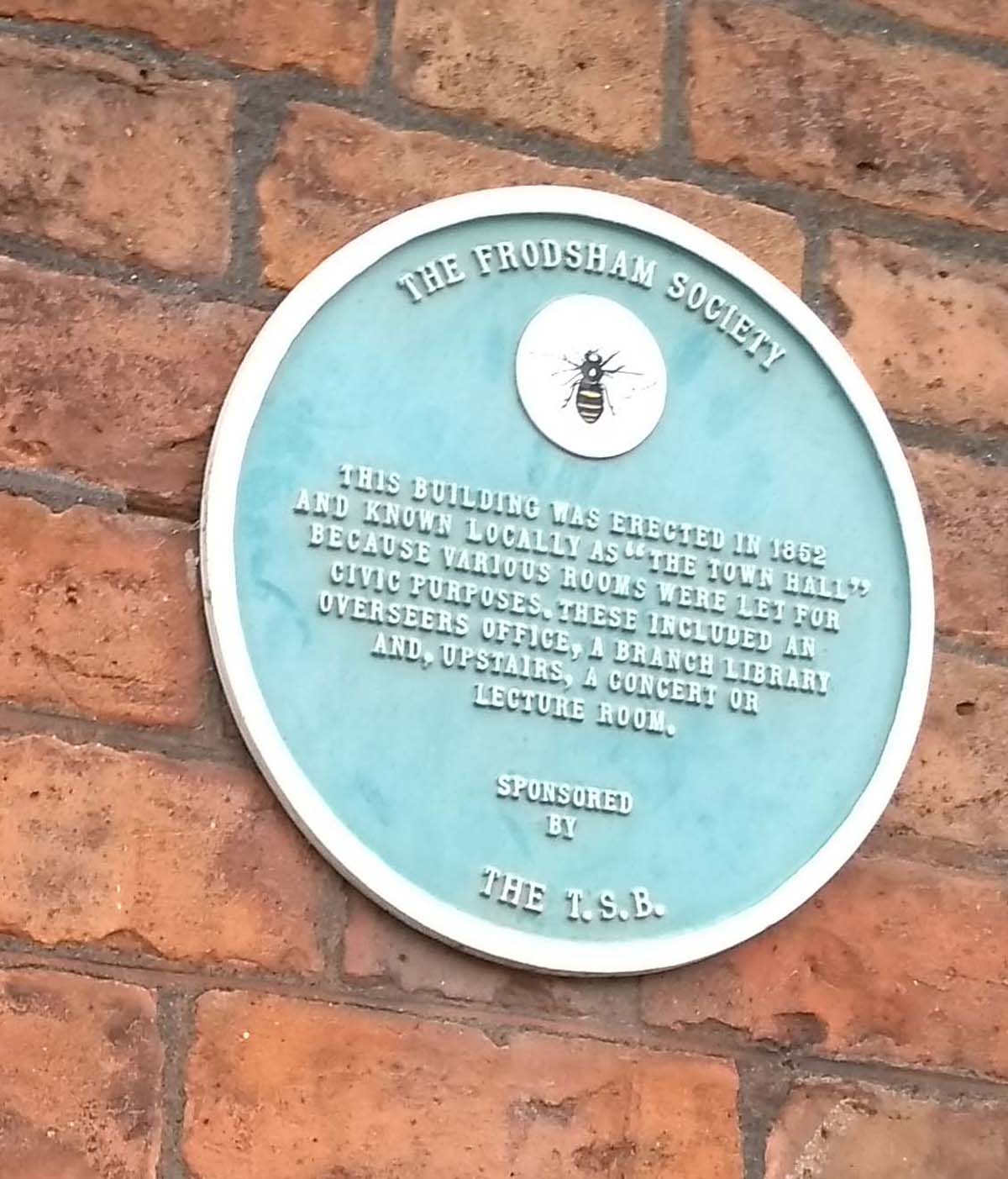 X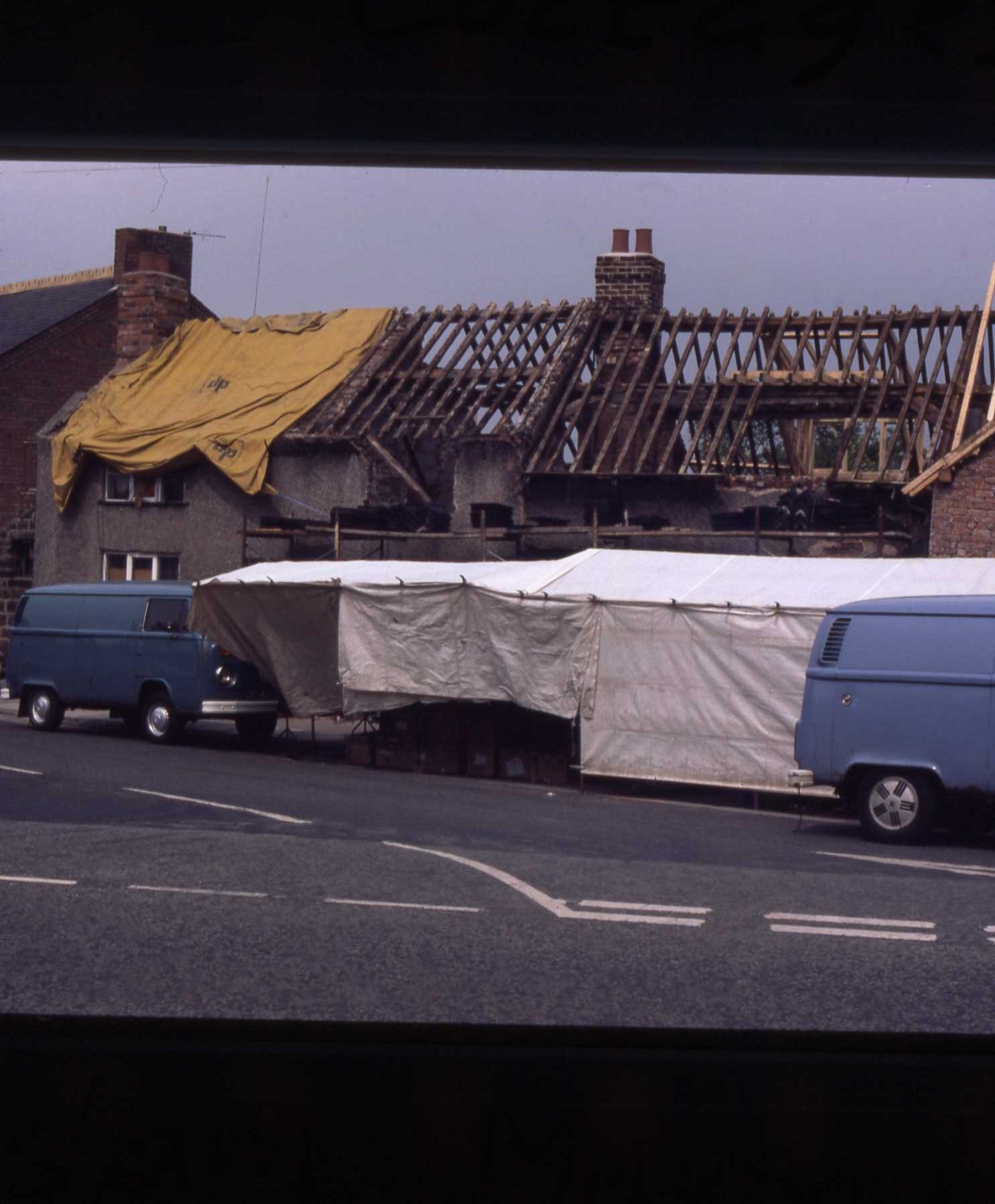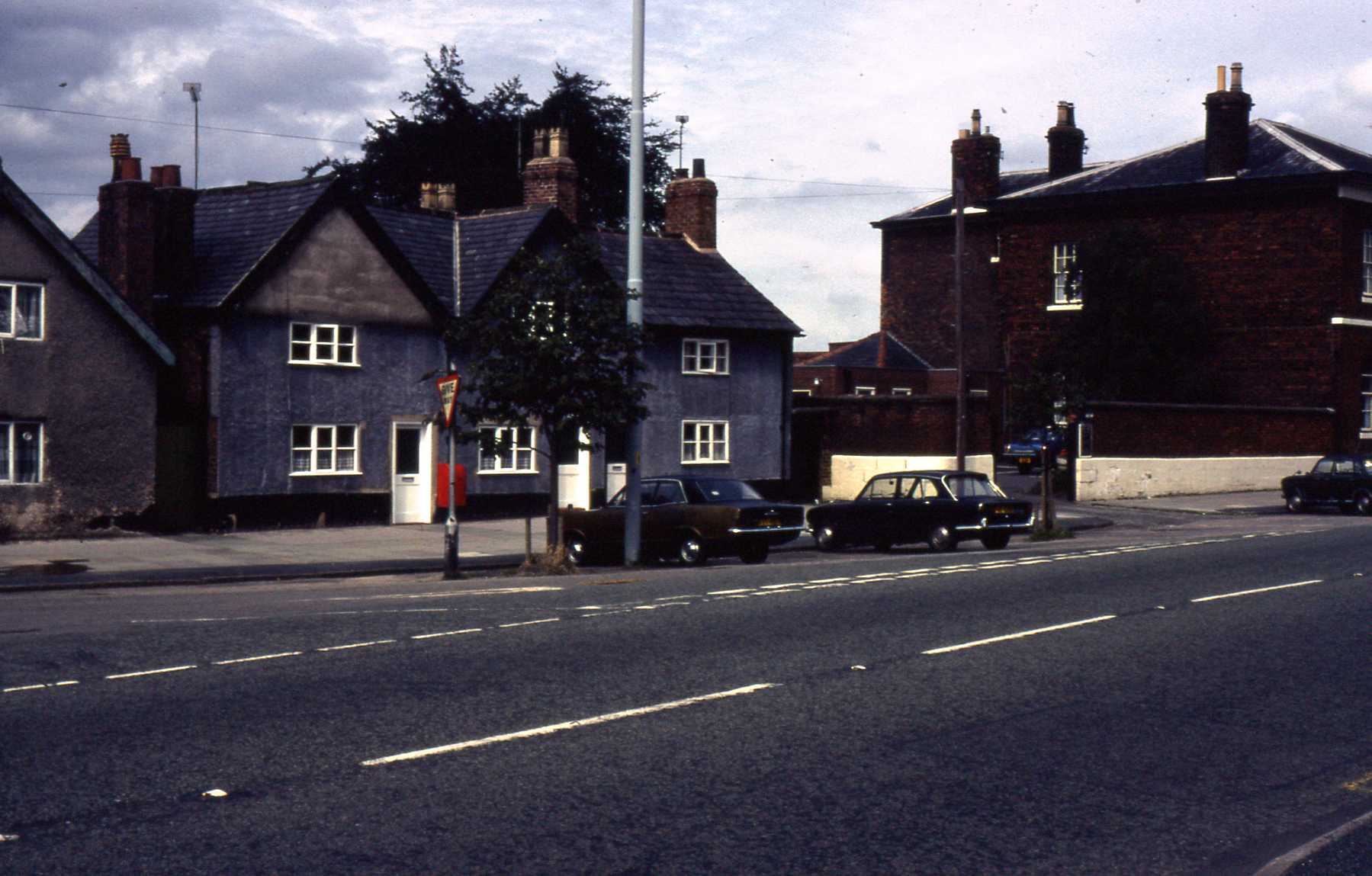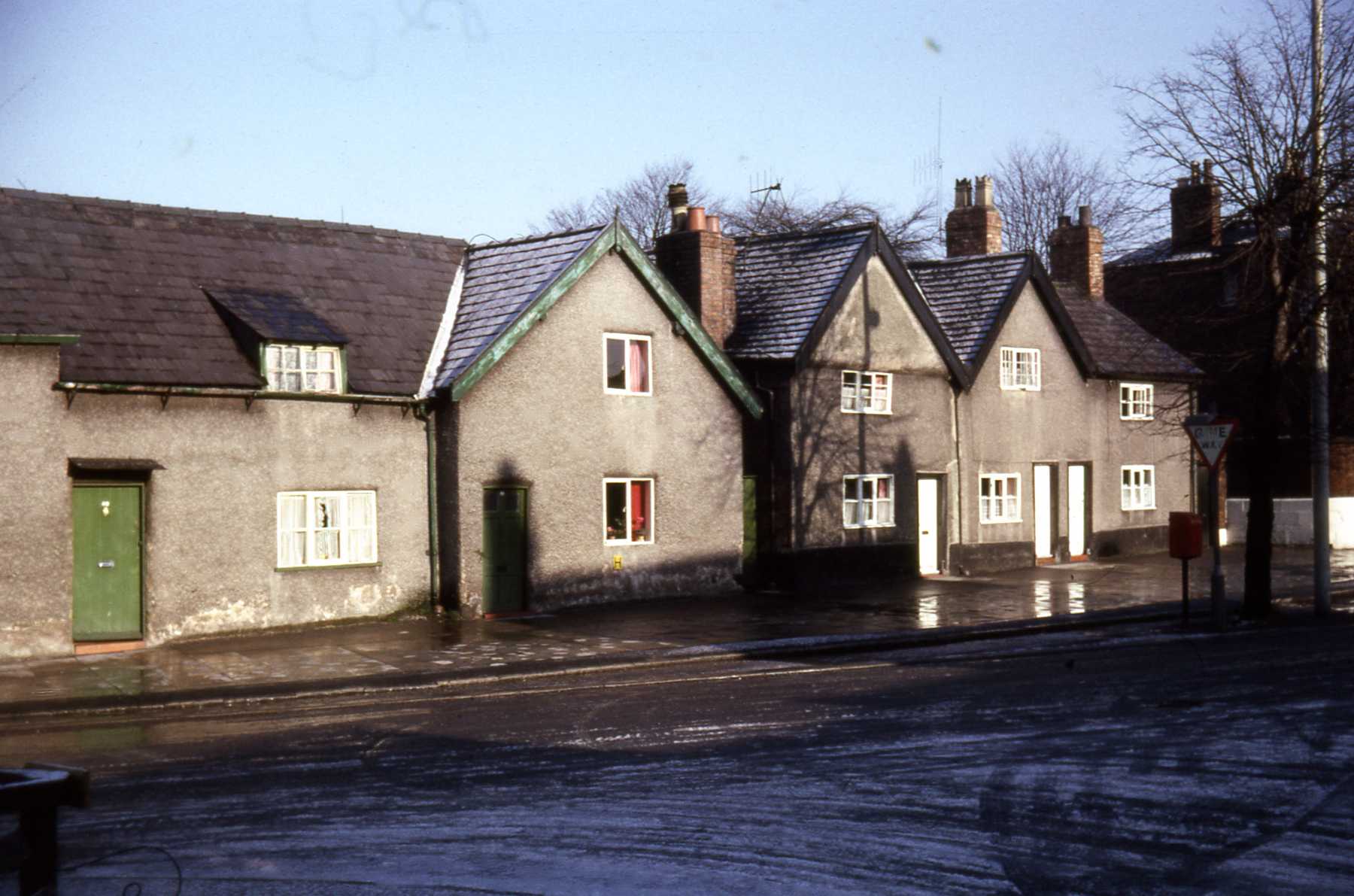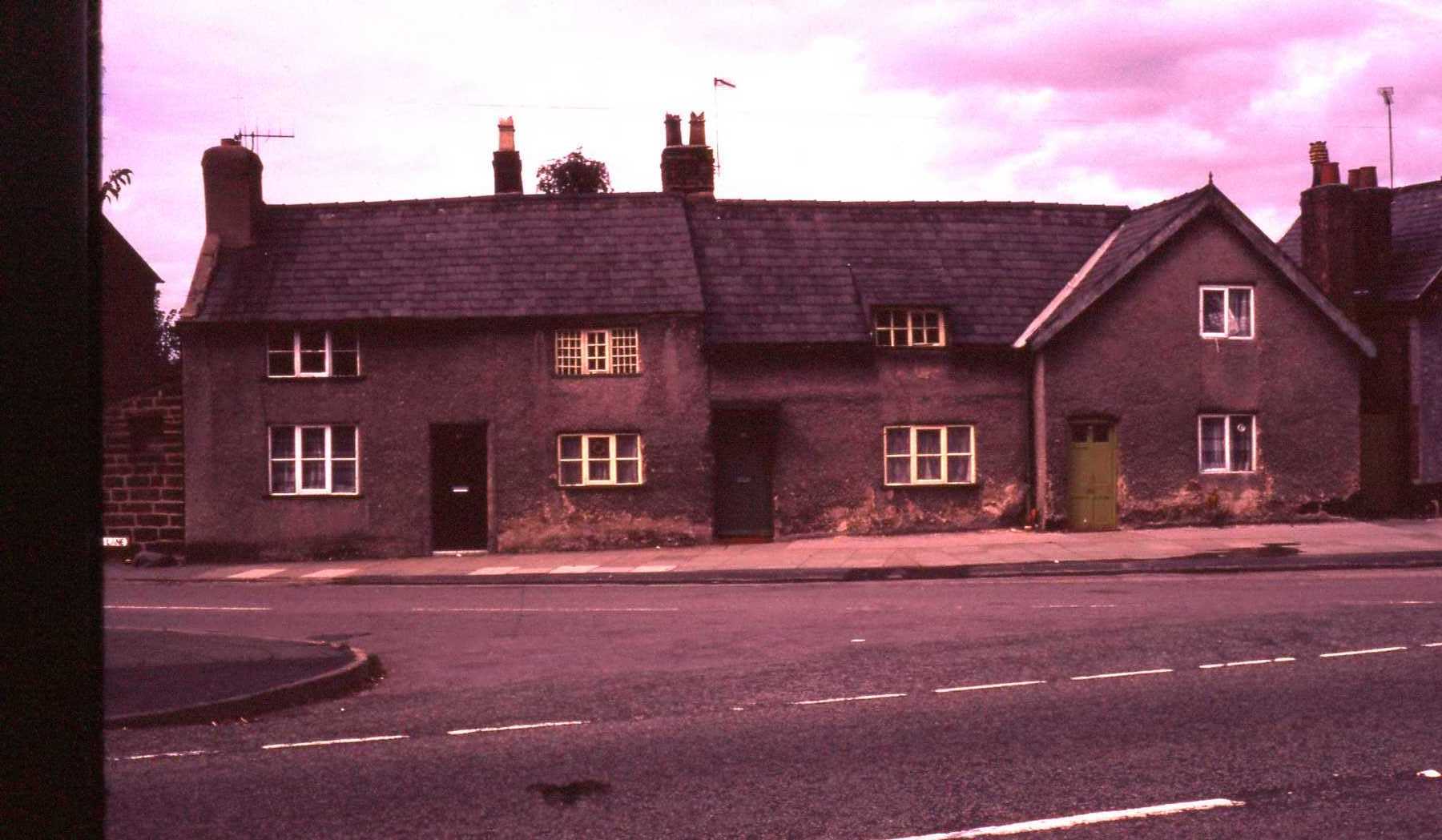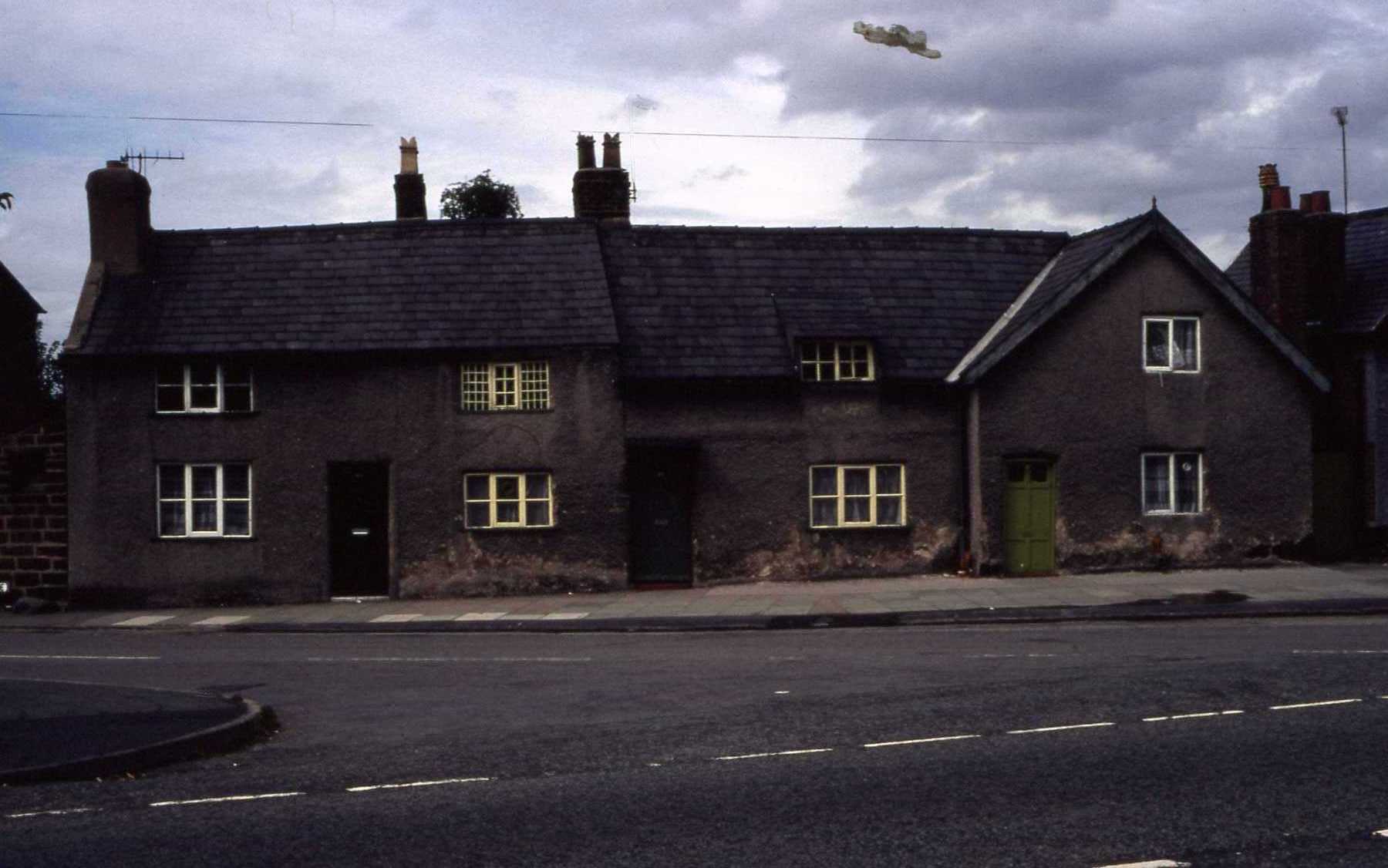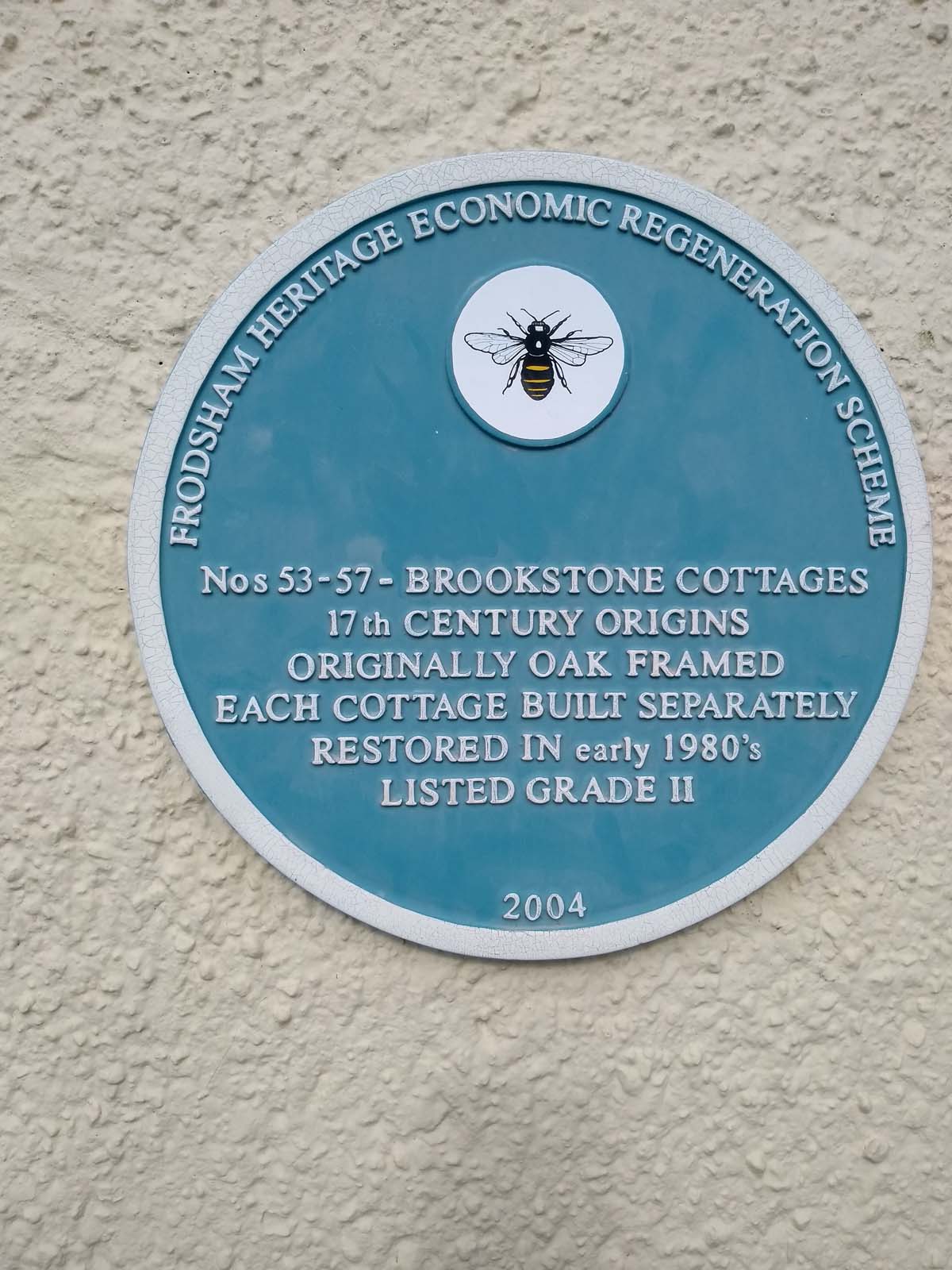 X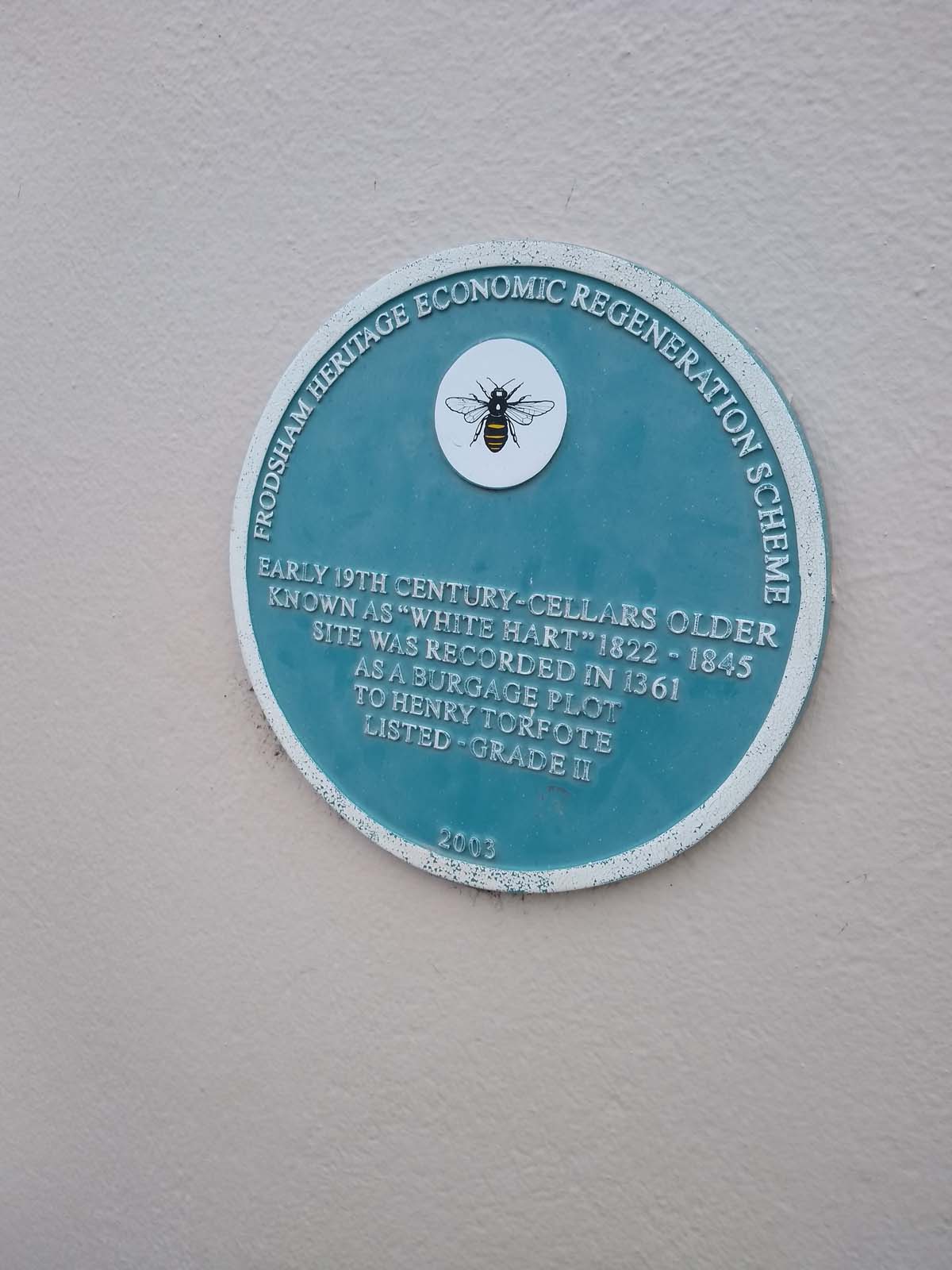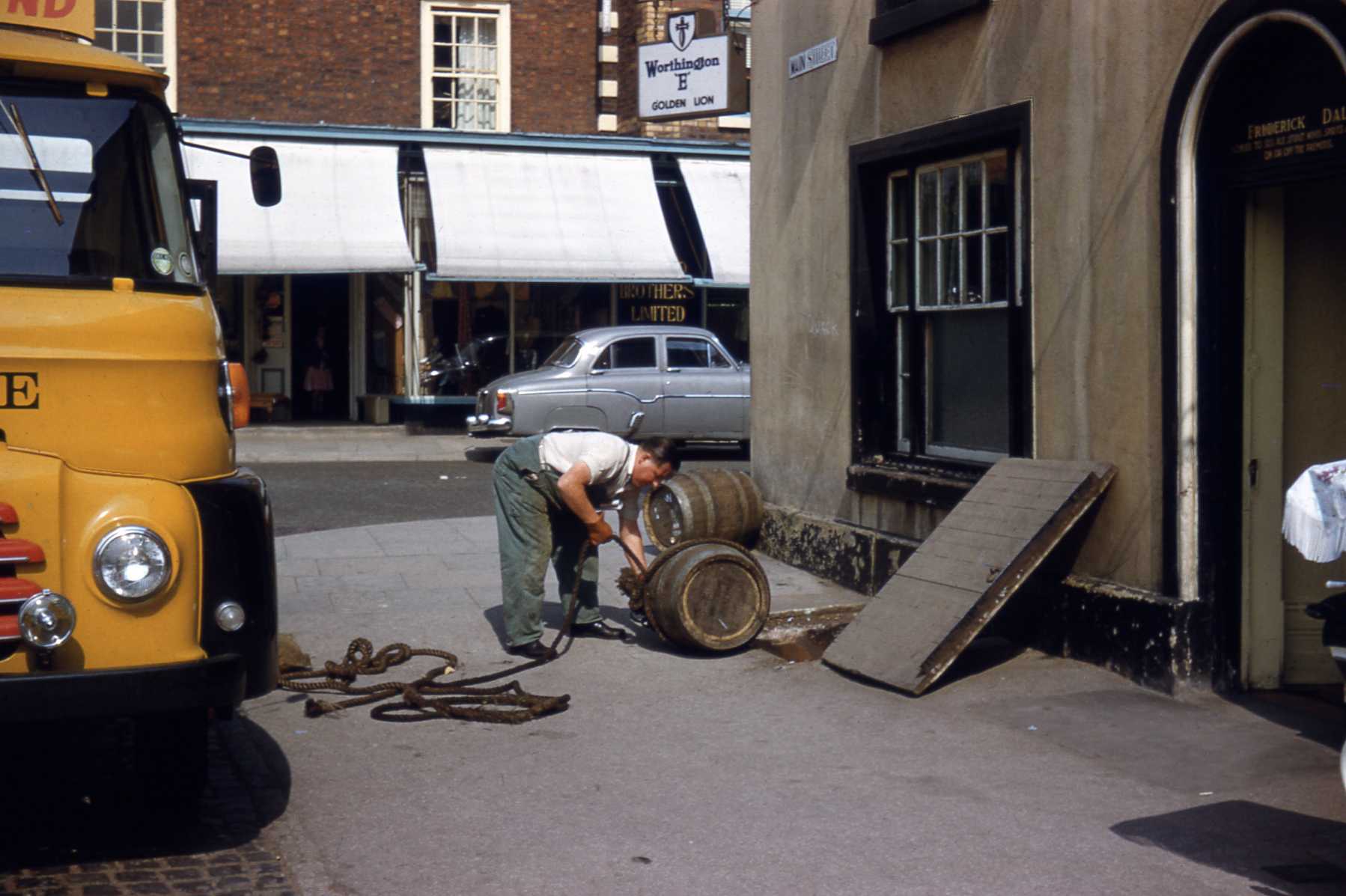 X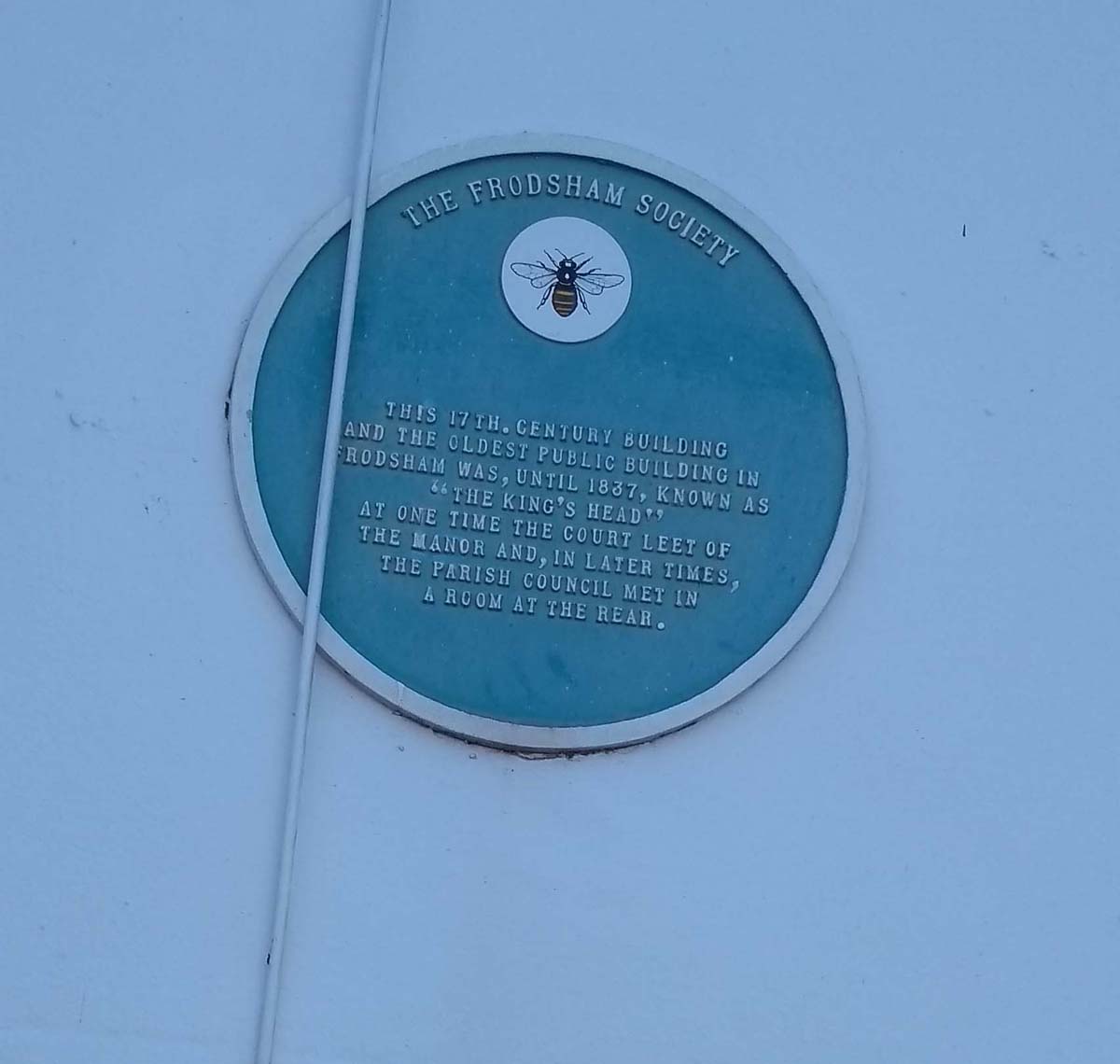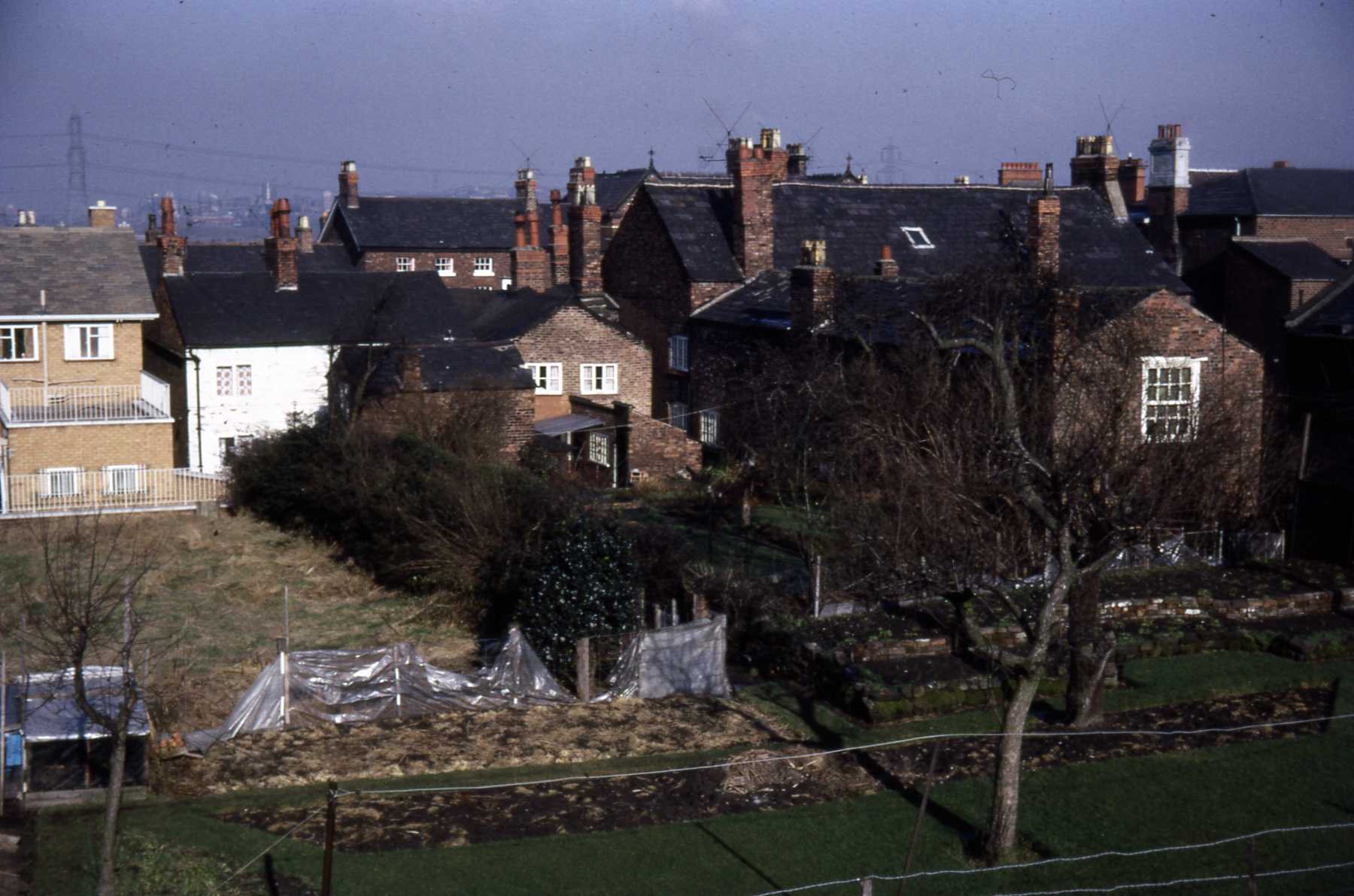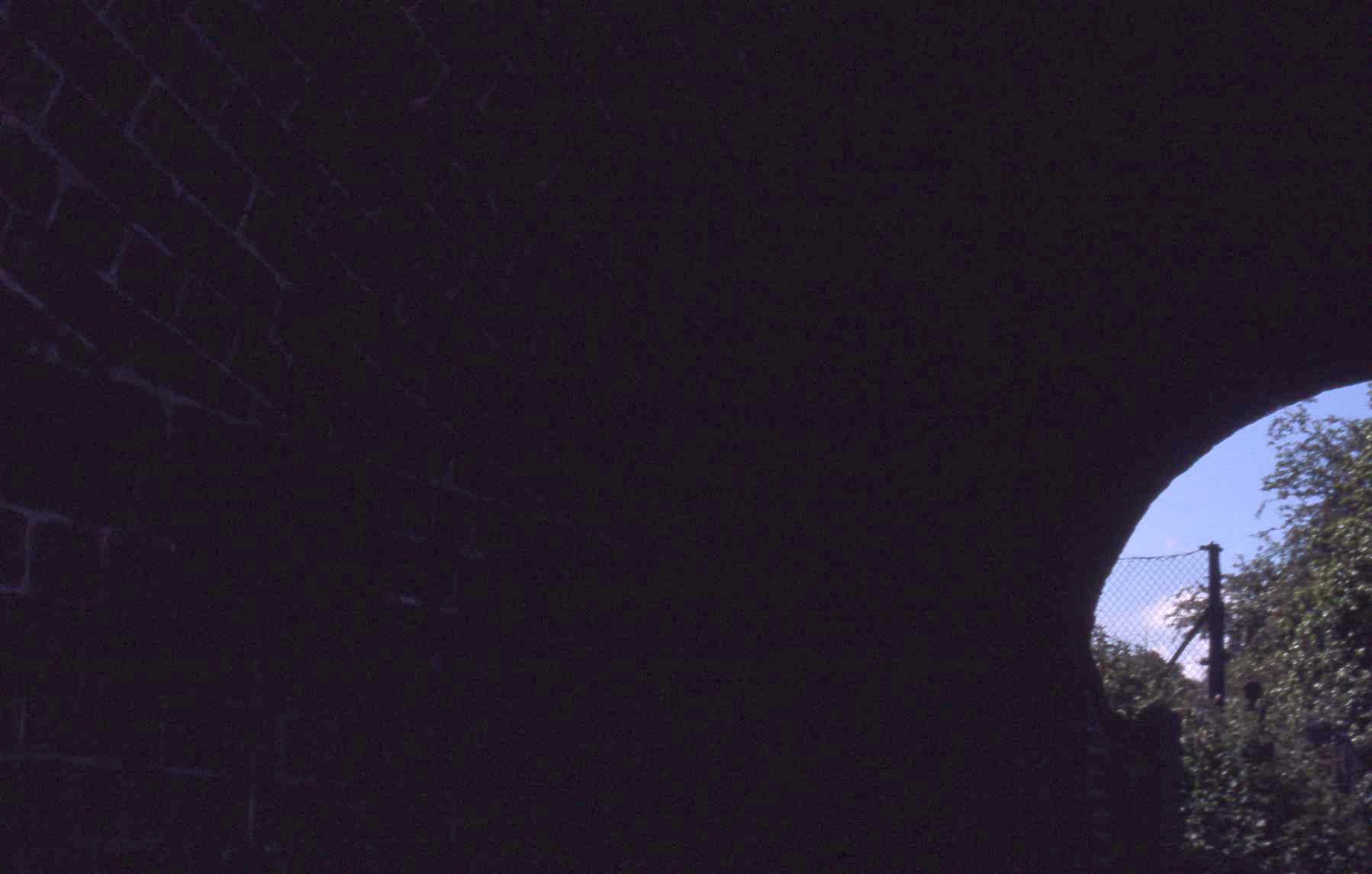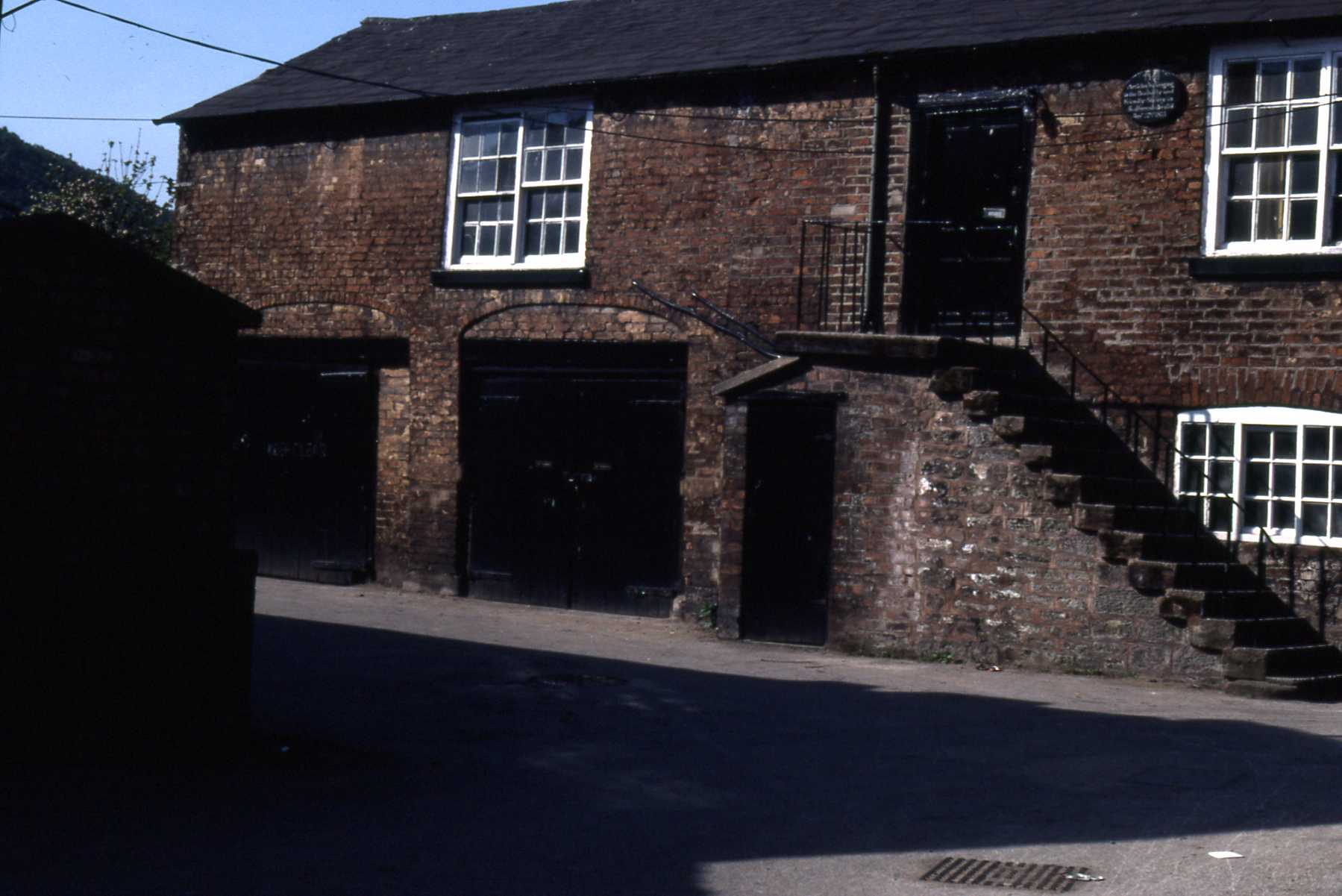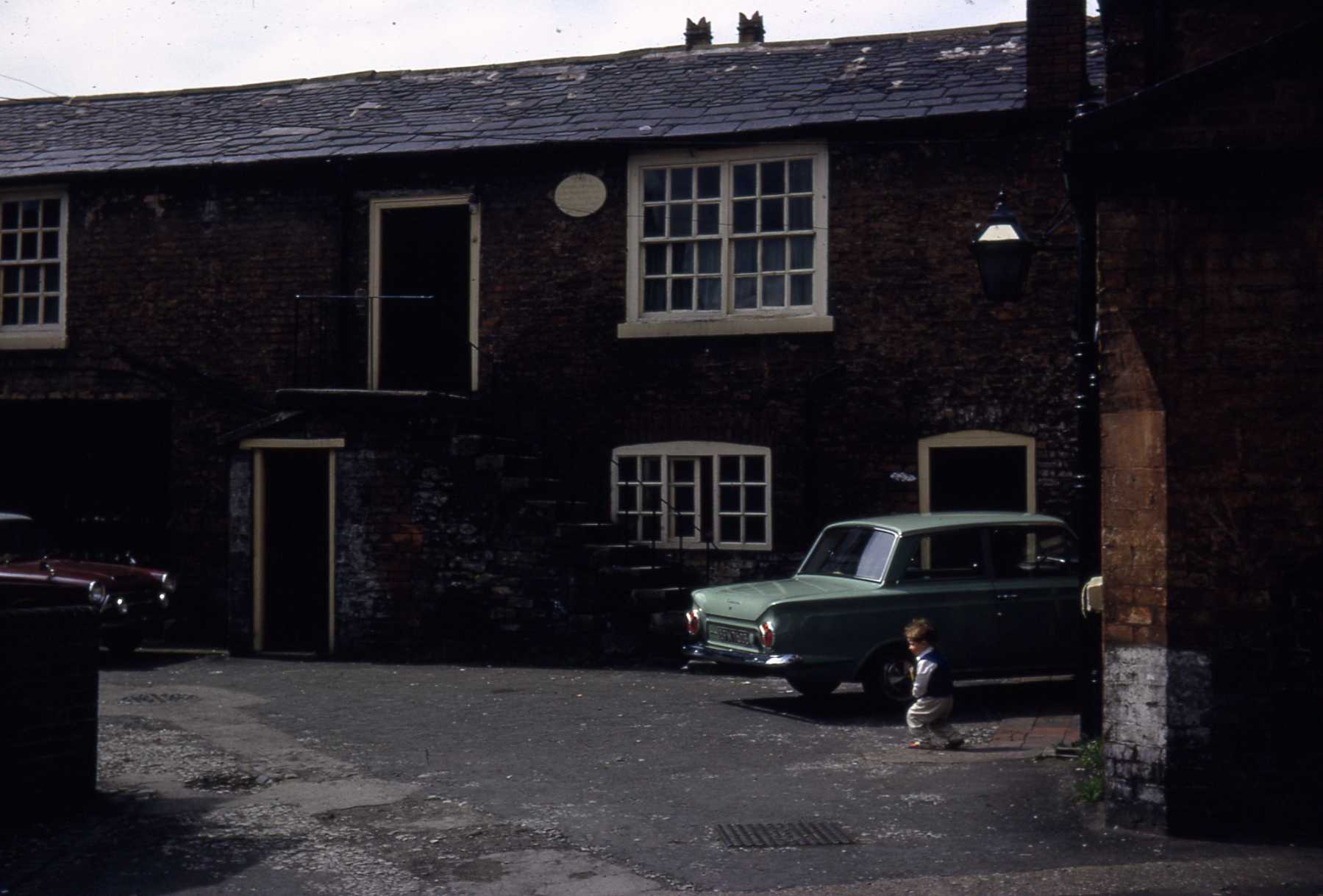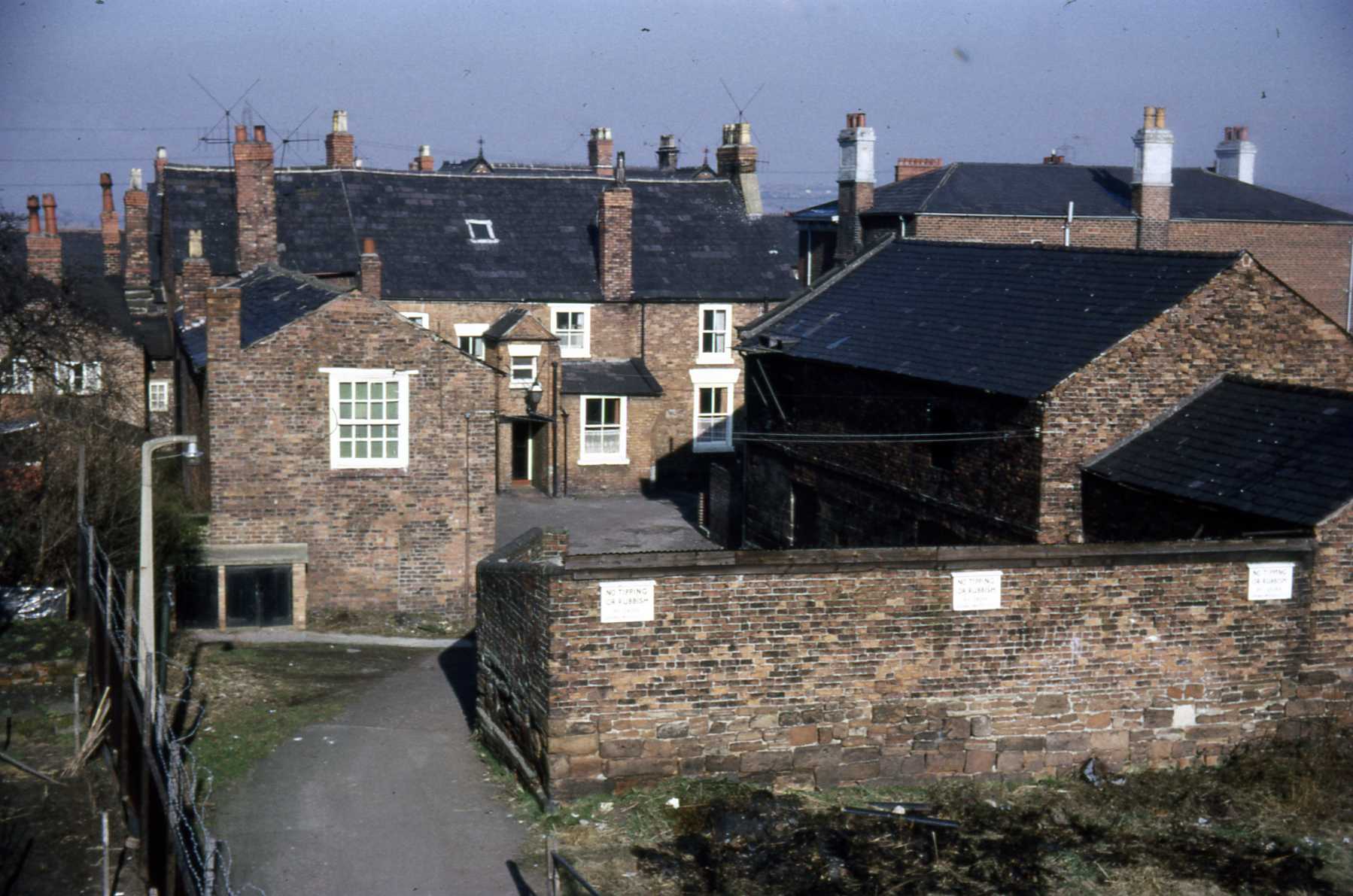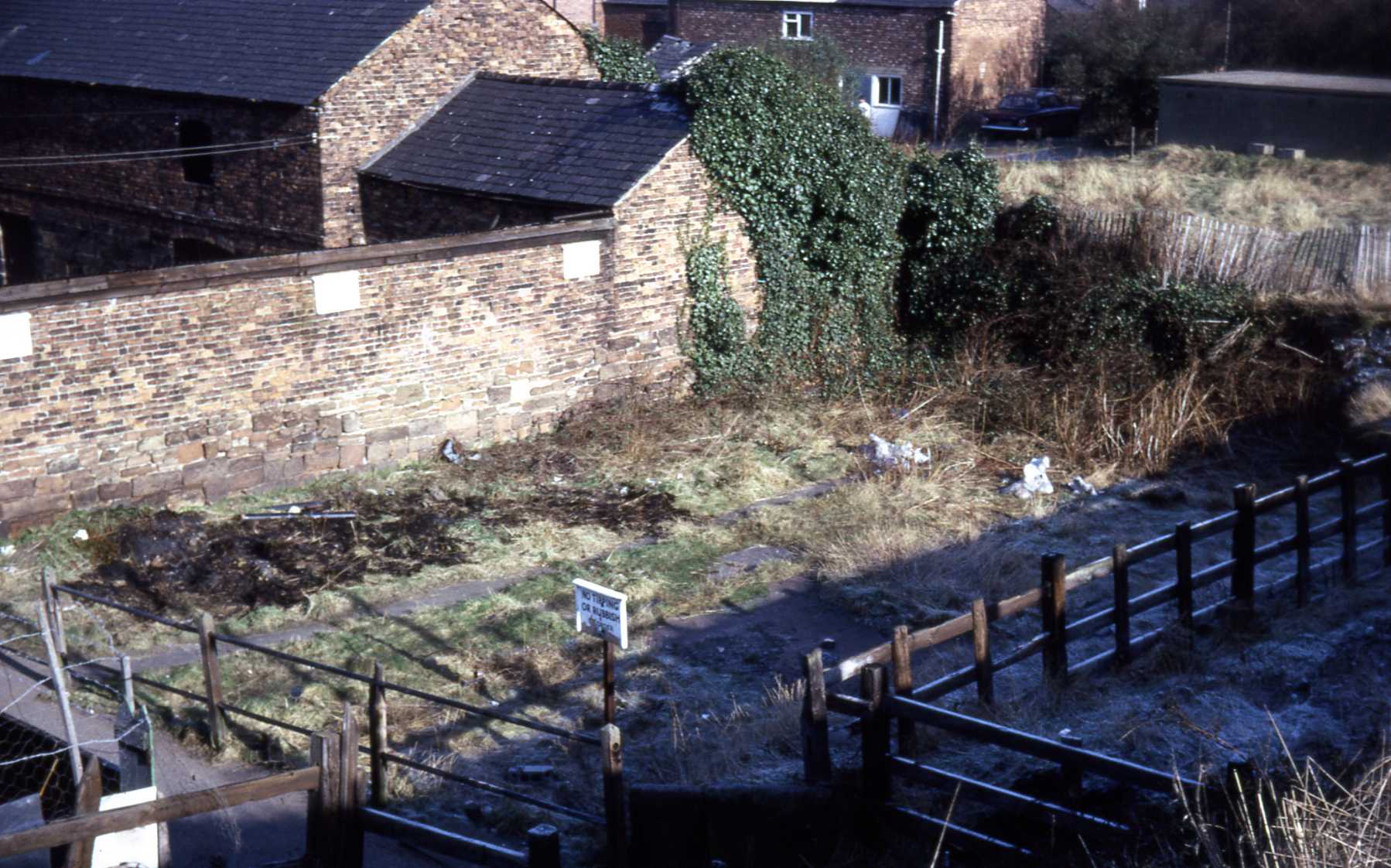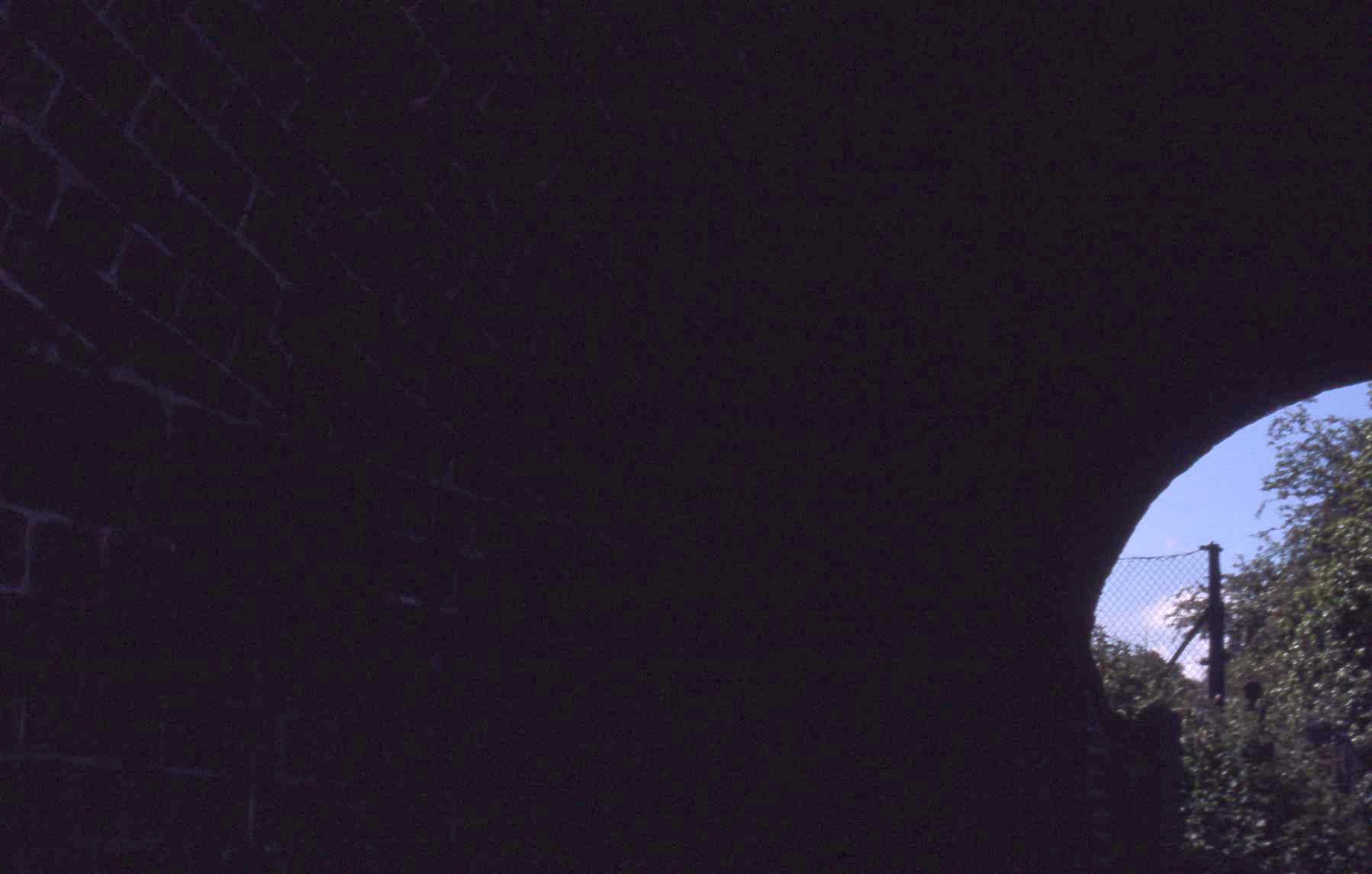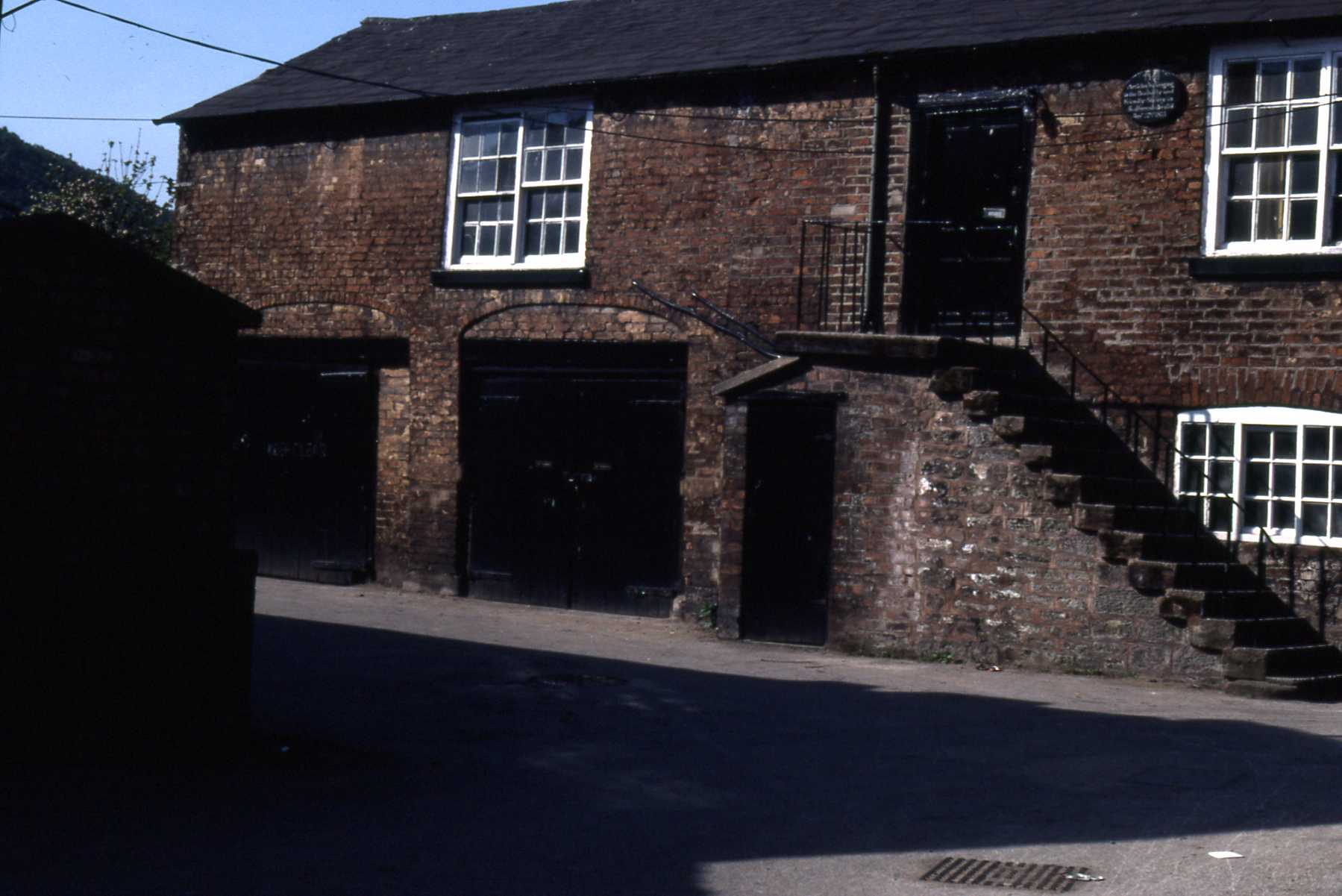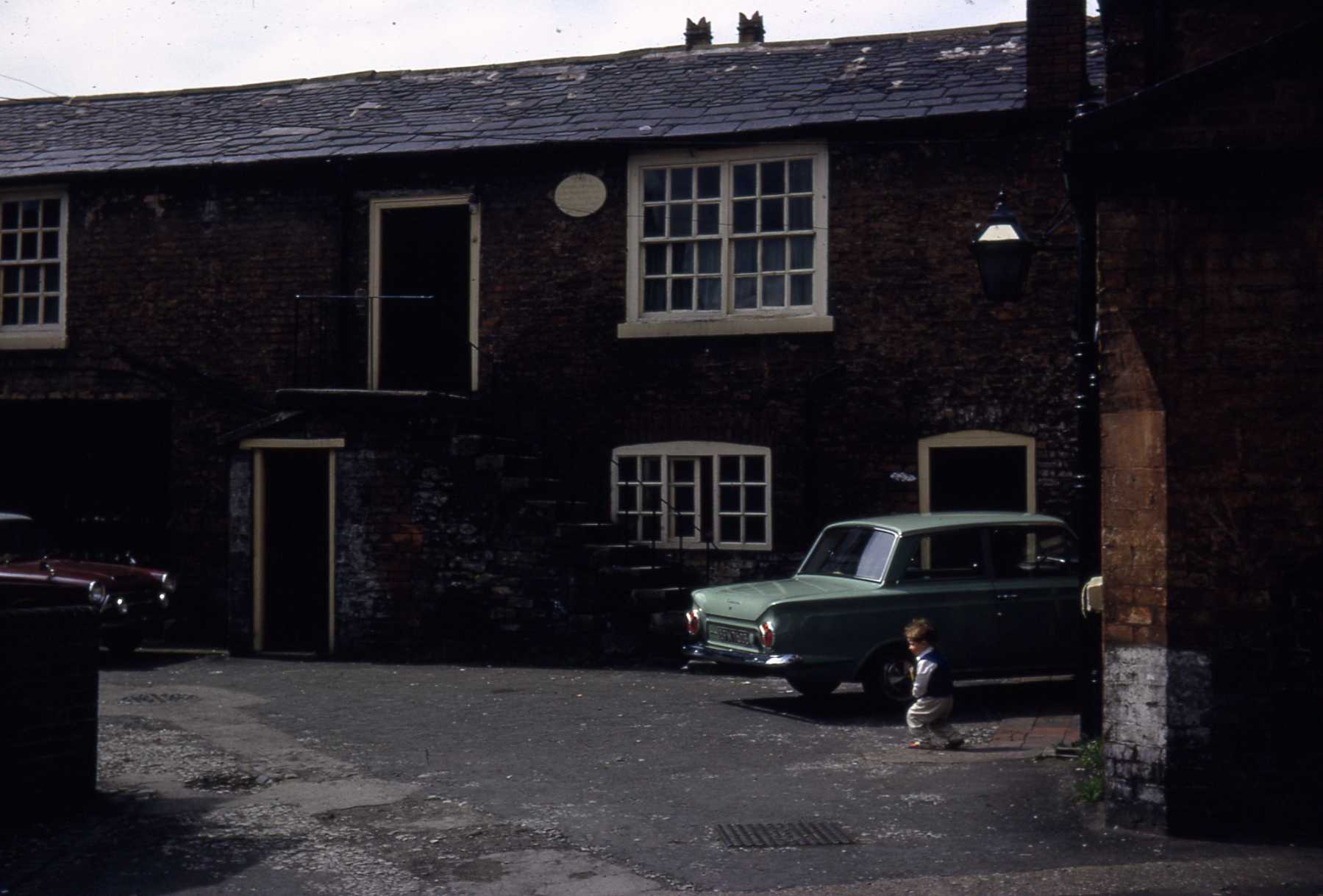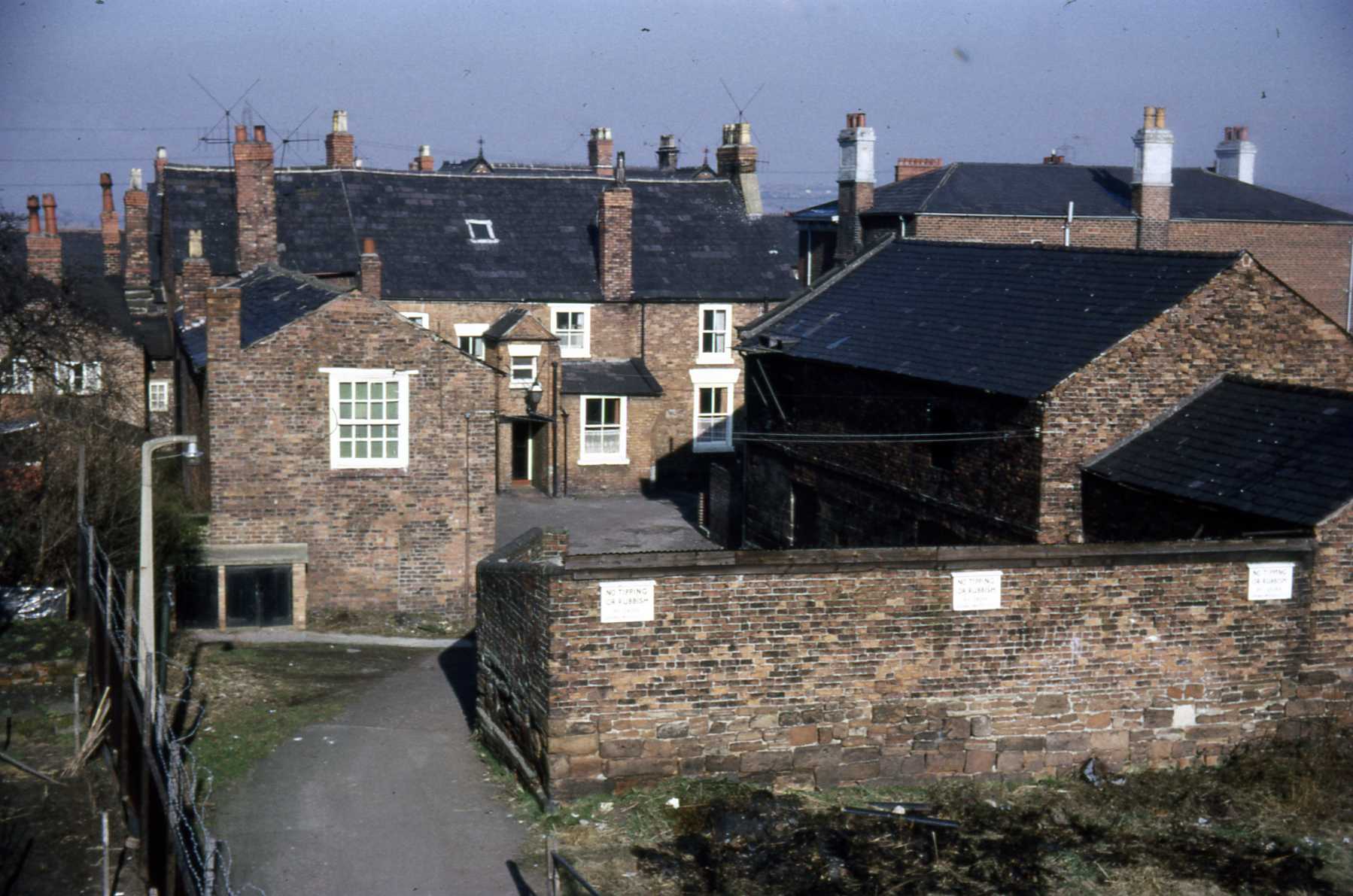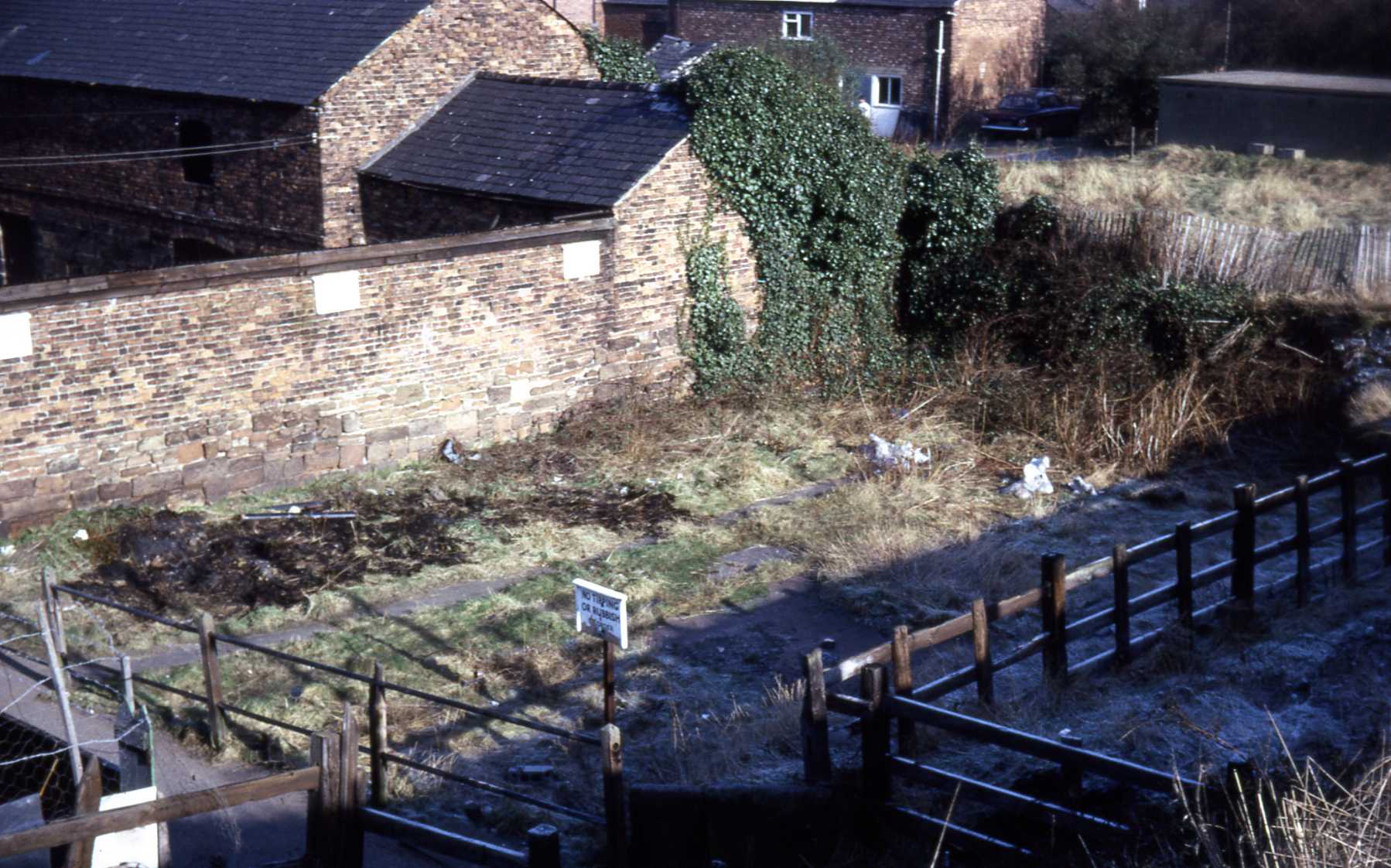 X